Blog & News
Resolute Partners blog allows our community to stay informed
about the latest advanced network news.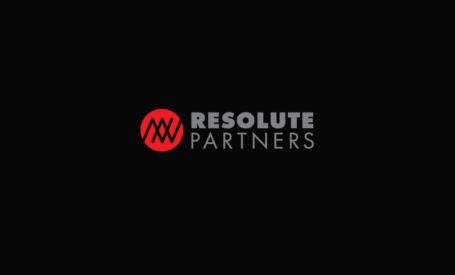 RESOLUTE Partners, as part of the Four Points Technology team, is proud to announce it has been selected to install Veteran and Guest Internet Access (VGIA) service at Canandaigua, New York and Boise, Idaho. Now than ever before, the Veterans Affairs Medical Centers (VAMC) in these locations are fully committed to meeting the needs of patients,…
Read More

→
FREE Video Security Solution Survey
Let us help you define the ideal video security solution for your commercial business or enterprise.
Stay up to date.
Subscribe for latest news, protection tips, special offers, and more!
Live Video Monitoring
professional real-time security camera monitoring solution