If your video security system were as smart as a potential criminal, then it would be able to prevent, not just record, a crime. If your video security system can't tell the difference between a potential crime or an innocent meetup between friends, then it's time to get a smarter system.
The measure of a good video security system is not one that merely records a crime, but one that can stop it from happening.
Most video surveillance systems only monitor, film and record events.  They aren't smart enough to recognize unusual or criminal behavior.  But Property, HOA, and Event Venue Managers know that most crimes on their properties are opportunistic. Property crimes are most likely to take place in:
The large parking lot.
The back stairway.
Building entrances.
These are all areas where would-be criminals chance upon an opportunity and then smash, grab and go with little fear of being caught.  A typical video surveillance system may record the crime, but can it stop it from happening? Probably not.
Even a manned video security system requires a person to first spot a potential problem, and then alert the property authorities or emergency response personnel.  That's not always possible, especially when the cameras are spread out over multiple locations.
Artificial Intelligence and Advanced Analytics in Smart Video Security Systems
Thanks to advancements in artificial intelligence and advanced video analytics, video surveillance is now "smarter" and more proactive when it comes to security.  Video security systems can "learn" what suspicious activity looks like. When spotted, the system will alert a property manager, appropriate local authorities, or off-site security personnel. Smart video security systems keep watch 24/7, even when monitors are unmanned.
For example, there are common red flag characteristics surrounding most opportunistic crimes;
The lone figure lingering in a dark stairway,
Three or more people hanging out in a parking lot late at night, or
A car that repeatedly cruises a neighborhood at unusually slow speeds.
Unusual Activity Detection and Unusual Motion Detection in Smart Video Security Systems
Smart video security systems use "Unusual Motion Detection" (UMD) and "Unusual Activity Detection" (UAD) to proactively detect suspicious activity. Common suspicious activities, when recognized, trigger an immediate alert to security personnel. This allows faster identification and response to potential problems. Combined, UMD and UAD enable property owners to "watch" more areas and properties, with fewer onsite security personnel.
Smart Video Security Appearance Search and Follow Feature
Going further, many new video security systems have an Appearance Search feature.  This intelligent feature allows security, HOA or civic venue managers or authorities to quickly scan hours of recorded video to easily locate a suspect.  Once identified, the system will follow that suspect's movements as they pass in and out of multiple camera locations.
Together, security personnel and police can use Appearance Search and Follow to piece together a complete video of a crime. They can also find the exit route, or last known location of the suspect, and find the best picture of the perpetrator's face. These smart video security features go a long way in protecting your perimeter, apprehending suspects, and helping law enforcement solve property crimes.
High Definition Cameras Using High Definition Stream Management
Thanks to the superior image quality of High Definition Video Cameras, fewer cameras can be placed further apart. Fewer cameras mean less cost, compared to multiple low-cost cameras. But what makes smart video security systems even more cost effective are features like High Definition Stream Management (HDSM) that reduces server-client bandwidth requirements. By doing so, HDSM makes optimal use of computing resources. This enables greater scalability and increased camera resolution.
Smart Savings: Averted Crime and ROI
"Smart" video security systems are proving to be both efficient and incredibly cost-effective.  A couple of examples on a larger scale show that:
In Chicago, the averted crime cost savings is $4 for every $1 spent.1
In Baltimore, smart video systems provide a 2:1 ROI.2
In Shanghai, crime rates are down 30% while police response times are slashed drastically.3
In other words, smart systems positively impact your bottom line.
To get an analysis and pricing for your campus, complex, enterprise or HOA neighborhood, simply Contact RESOLUTE Partners or Request a Video Security Assessment.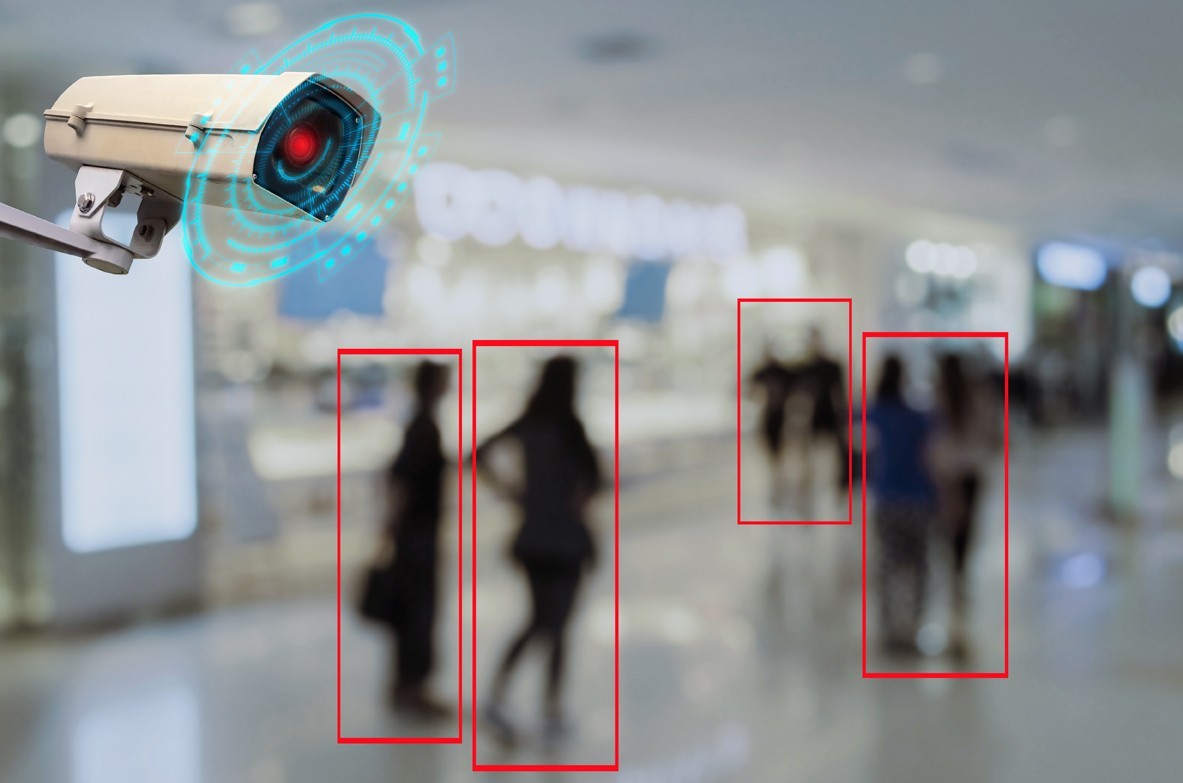 Stay up to date.
Subscribe for latest news, protection tips, special offers, and more!