Blog & News
Resolute Partners blog allows our community to stay informed
about the latest advanced network news.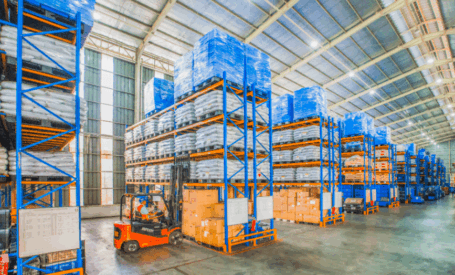 When it comes to managing warehouses, the top two concerns are often safety and efficiency. But while traditional surveillance systems have been a staple in this sector, the integration of artificial intelligence (AI) is revolutionizing the way warehouses operate. AI-powered video surveillance is emerging as a game-changer, offering advanced capabilities that go beyond basic monitoring…
Read More

→
FREE Video Security Solution Survey
Let us help you define the ideal video security solution for your commercial business or enterprise.
Stay up to date.
Subscribe for latest news, protection tips, special offers, and more!
Live Video Monitoring
professional real-time security camera monitoring solution