Posts Tagged 'video surveillance'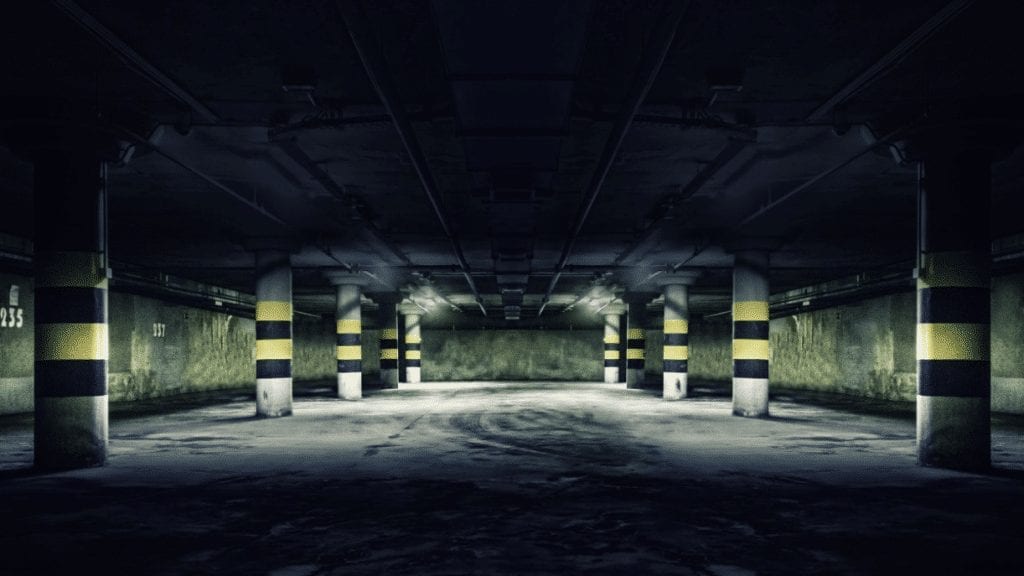 One of the best ways for owners and operators to improve safety in lots and garages is to install smart video security equipment. That means investing in state-of-the-art, rules-based, live-video surveillance cameras with real-time monitoring capability. Real-time monitoring, or proactive monitoring, refers to advanced video analytics technology that immediately alerts you of unauthorized activity. 
Read More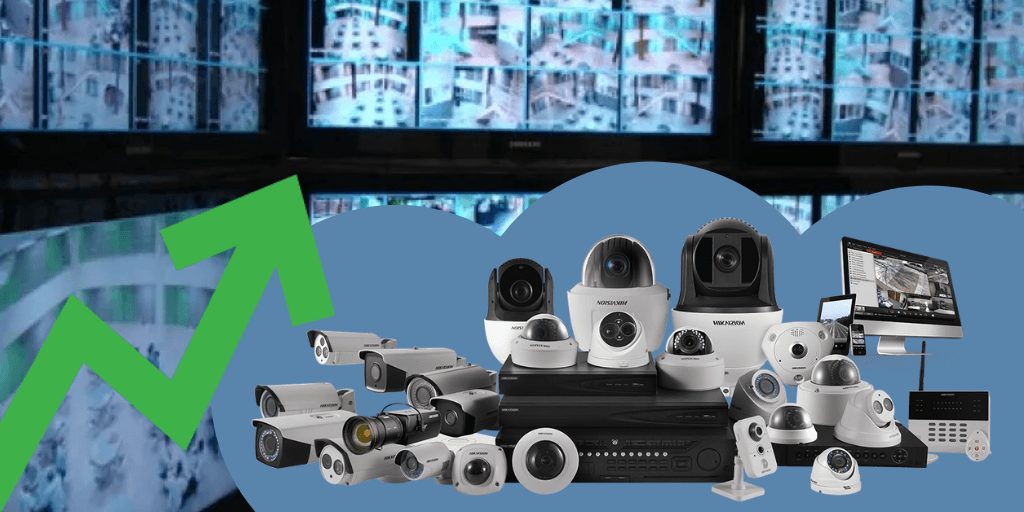 RESOLUTE PARTNERS Business Development Manager Christopher Reeves answers questions about future trends in video security systems.
Read More