Blog & News
Resolute Partners blog allows our community to stay informed
about the latest advanced network news.
Managing multi-dwelling units (MDUs) has become more complex today than ever before. Property managers and landlords are constantly faced with a myriad of challenges, from overseeing various premises while ensuring tenant safety to optimizing operational efficiency. Fortunately, advanced video security solutions have emerged as a game-changer in the MDU management landscape. These cutting-edge technologies can…
Read More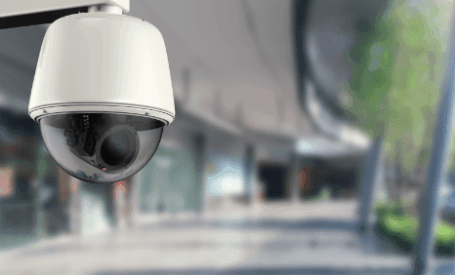 In the wake of the tragic Nashville school shooting on March 27, securing school campuses and protecting the next generation of children has been at the forefront of public conversation. But while legislation regarding issues like gun control may be slow-moving– and widely variable depending on the state– there are other safety measures that can…
Read More

→
FREE Video Security Solution Survey
Let us help you define the ideal video security solution for your commercial business or enterprise.
Stay up to date.
Subscribe for latest news, protection tips, special offers, and more!
Live Video Monitoring
professional real-time security camera monitoring solution