Resolute Partners Advanced Network Solutions
Advanced Network Solutions and Services for Commercial, Industrial, and Government Enterprises
Resolute Partners advanced network solutions and services include the engineering, design, installation, and operation of secure networks and systems nationwide. We engineer future ready data communication networks, networks for energy management systems, wired and wireless networks, Wi-Fi internet access networks, and AI-based video surveillance systems. Our team provides systems design, cybersecurity, VSaaS, and IoT integration services that meet commercial, enterprise, and government agency needs. The custom engineered solutions we provide help agencies, organizations, and enterprises capitalize on new opportunities. Together with our partners, we make network security, data communications, Internet access, information assurance, IoT integrations, video security, and energy systems management effortless.
The Internet of Things Solutions
We supply, install, connect, and securely integrate advanced wired and wireless IoT solutions and devices used for environmental, power, safety, and security applications.
AI-driven smart video surveillance and CCTV systems, designed and installed. Our full-service VSaaS or live video monitoring services each offer remote security camera monitoring support.
Wireless Network Solutions
High-reliability, cost-efficient, and secure staff, customer, and guest Wi-Fi networks. Our wireless internet portfolio includes campuses, hotels, hospitals, and military installations.
Energy Management Solutions
Resolute Partners engineers energy management systems and provides ongoing support for monitoring environmental network equipment and system loads.
Advanced cybersecurity services and information security engineering for government agencies. We design, install, and secure mission assets within the Federal Risk Management Framework.
Government Network Solutions
We design reliable, secure, encrypted, and cost-efficient networks that meet DoD and Federal Government network security requirements (FIPS, NIST, RMF).
Resolute Partners advanced network engineering, systems design, cybersecurity, video security, energy management, and IoT integrations expertise helps organizations acheive operational excellence.
Resolute Partners has been providing custom engineered solutions since 1997. Our network engineering solutions and services have helped entities across the U.S. spanning the education, healthcare, hospitality, industrial, military and defense, and multi-family residential industries.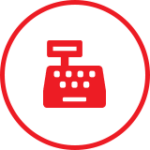 Commercial and Industrial Enterprises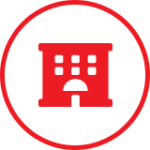 Multi-Family Residential Housing and Development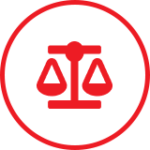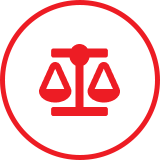 State, Local, and Federal Governments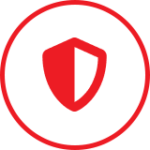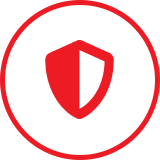 Military and Defense Industries and Agencies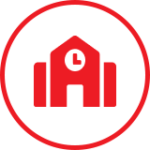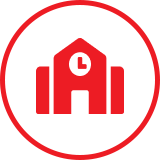 Public and Private Schools and Universities