RESOLUTE Partners Advanced Network Engineering Services include the design, engineering, installation, and maintainance of high-security nework and IoT solutions for commercial, industrial, and government enterprises.
Established in 1997, RESOLUTE Partners has the technical knowledge, expertise, discipline, and experience to deliver advanced network engineering services to multiple enterprises. Our company designs, engineers, installs, operates and maintains a complete range of secure network and IoT solutions. We have provided secure network and IoT services to businesses, enterprises and locations such as:
Commercial and Industrial Facilities
Construction Sites
Hospitals and Healthcare Facilities
Government Buildings
Military Installations
Multi-family Housing Complexes
Office Parks
School Campuses and Dormitories
Additionally, we help prime contractors win federal government contract bids. With over 20 years of experience working with government agencies, we make an excellent government contract bidding partner. As a vendor, RESOLUTE PARTNERS is certified by RealPage Credential Key and by Vendor Information Verification Experts (VIVE). Together, these certifications makes it easier for some industries to acquire our services quickly.
With an emphasis on integrating the Internet of Things (IoT) technical methodology, we help our clients with everything from high-security internet access, energy management control systems, and managed video security networks. RESOLUTE PARTNERS offer clients an enhanced experience by improving operating efficiencies, reducing costs, creating new business opportunities, and amplifying efficiencies for our clients' customers.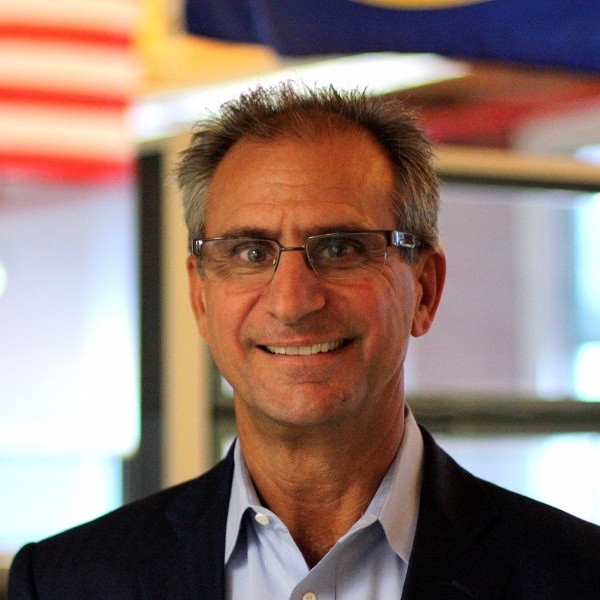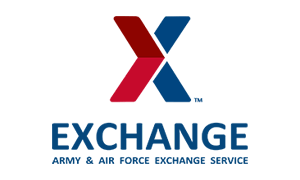 Army & Air Force Exchange Service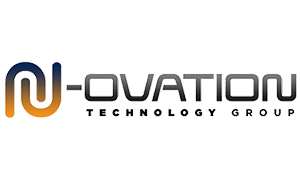 N-ovation Technology Group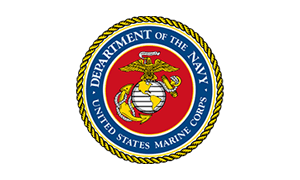 United States Marine Corps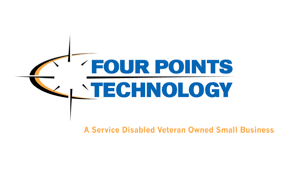 Four Points Technology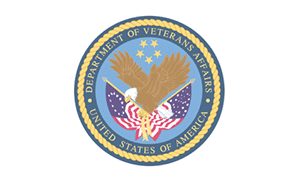 U.S. Department of Veterans Affairs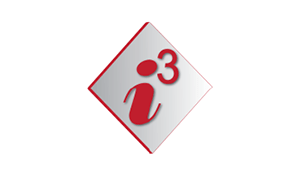 i3 Federal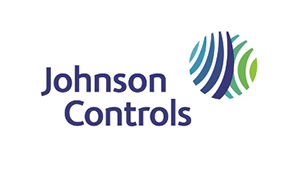 Johnson Controls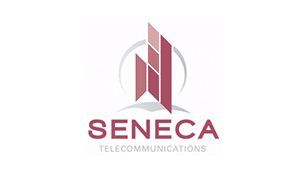 Seneca Telecommunications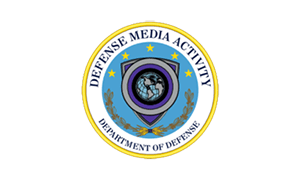 DOD Defense Media Activity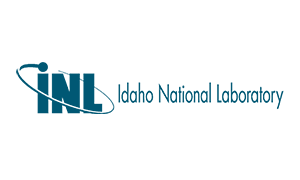 Idaho National Laboratory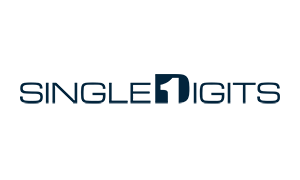 Single Digits