Our advanced network engineering services include the design, engineering, installation, and maintainance of advanced networks.
Established in 1997, Resolute Partners has the technical knowledge, expertise, discipline, and experience to deliver advanced network engineering services to multiple industries. Currently, our company designs, engineers, installs, operates and maintains a complete range of network solutions for clients across the U.S.
Together with our partners, we provide Wi-Fi and wired network, cybersecurity, energy management, IoT, and managed video security services and solutions for commercial and government enterprises. Throughout our history, we have provided advanced network services and real-time monitoring solutions for:
Commercial and Industrial Facilities · Construction Sites · Hospitals and Healthcare Facilities · Government Buildings and Military Installations · Multi-family Residential Housing and Apartment Complexes · Buildings and Office Parks · Schools, Campuses, and Dormitories.
Additionally, we help prime contractors win federal government contract bids. With over 20 years of experience working with government agencies, we make an excellent government contract bidding partner. As a vendor, Resolute Partners is certified by RealPage Credential Key and by Vendor Information Verification Experts (VIVE). Together, these certifications makes it easier for some industries to acquire our services quickly.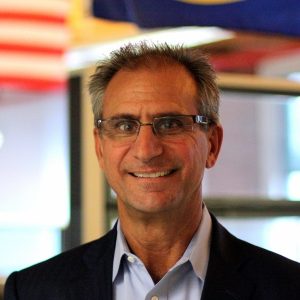 Michael S. Blanco, CEO and Co-founder of Resolute Partners.
With an emphasis on integrating the Internet of Things (IoT) technical methodology, we help enterprises with advanced network solutions. Those solutions include Internet access networks, IoT monitoring solutions, energy management control systems, and managed video security systems. Resolute Partners offer clients the opportunity to improve operating efficiencies, reduce costs, and amplify efficiencies.
What Our Clients Have to Say...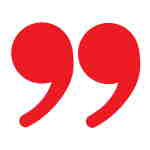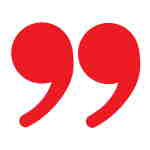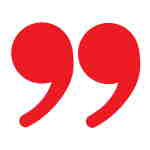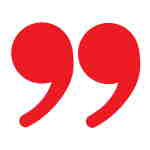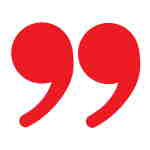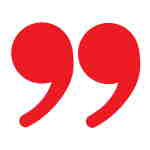 "We really lucked out with Resolute Partners. Not only do they know their technology inside out, but they have deep experience working with the federal government and know how to work within the bureaucracy. They behave like partners, not like vendors."
"Resolute Partners delivers on every level. Step by step Resolute Partners kept us informed of what was happening and when. Set-up was easy and very thorough. Customer service and follow up were very helpful. We felt like we could call on them with any questions without hesitation."
"Resolute Partners has been uniquely responsive and committed to our school, understanding its particular needs and capacities."
"As an IT Value Added Reseller providing a variety of technology to the Federal Government, it's particularly important for Four Points Technology to have knowledgeable and reliable partners that share a commitment to fulfilling our customers' requirements. Resolute Partners truly exemplifies this competency and commitment and I am grateful for the opportunity to team with them in supporting our mutual customers".
"Resolute Partners have been an exceptionally strong partner for us. Acting as a sub over multiple, multi-year efforts, they have been reliable, flexible, customer-oriented, and highly sensitive to critical timelines. They get the job done. I recommend them without reservation."
"The team at Resolute Partners, Michael Blanco and our Sales Engineer Chris Reeves, in particular, are not just vendors to us, they are partners who actively collaborate with both our corporate and management teams to devise holistic, creative, and/or cost-effective solutions to whatever challenge we throw at them. Their work product is outstanding, they are willing to think outside the box, and the security and access systems they have installed routinely exceed our expectations."
Resolute Partners World-class Clients and Partners Include...