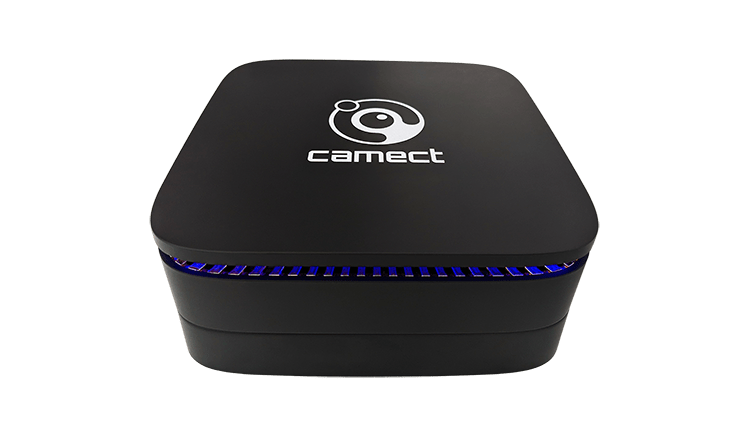 Our fully trained surveillance monitoring professionals provide nightly live security camera monitoring of preferred business security cameras from 11 pm - 7 am, seven days a week.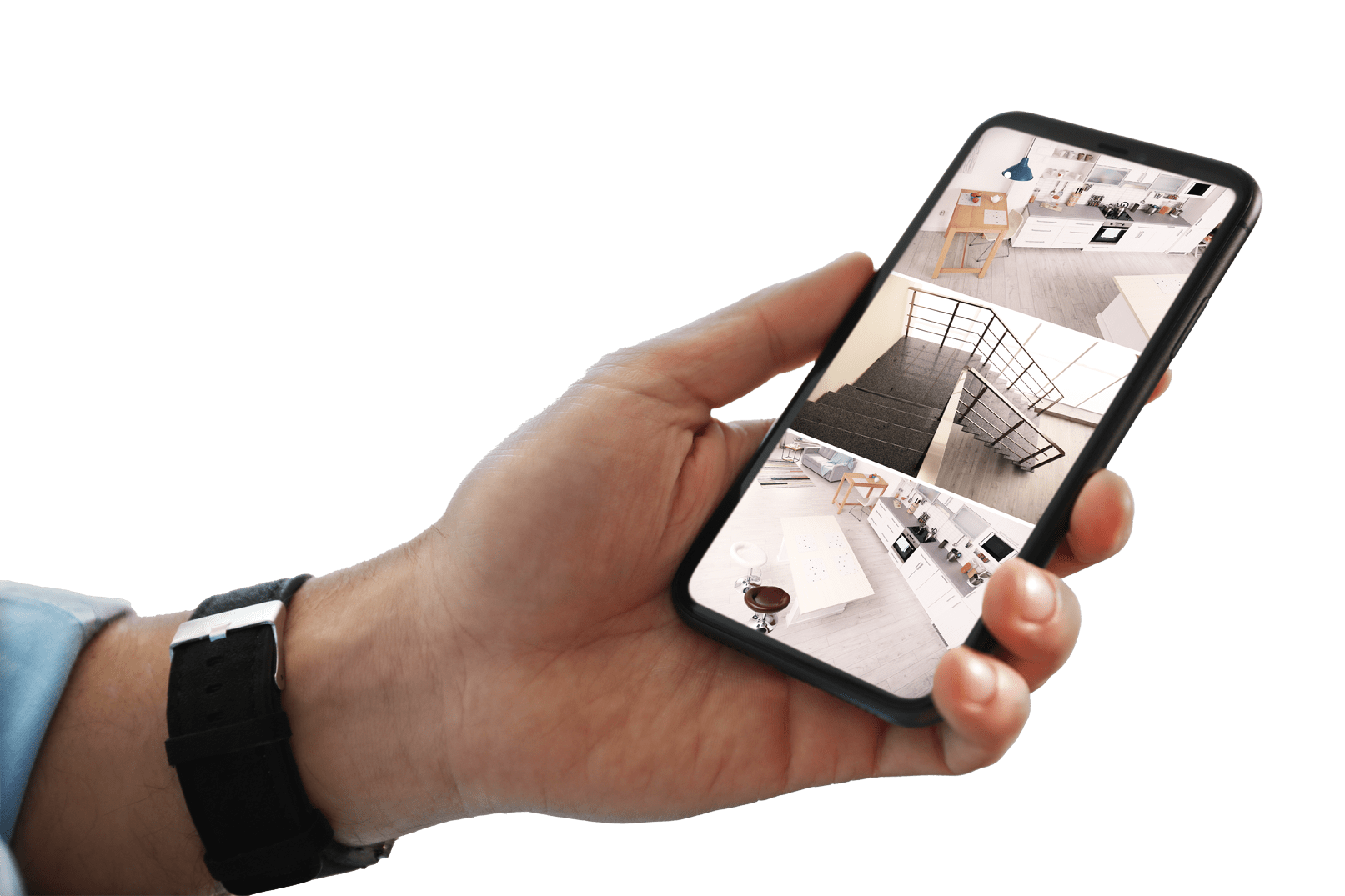 Fast response and suspicious activity alerts with video.
Resolute Partners trained video security surveillance monitoring professionals can quickly spot suspicious activity captured by business security cameras. We review live video to determine if criminal behavior is suspected. If suspicious actions are occurring, we alert you or local authorities right away. Alerts are sent to customers by email, and we include a video clip of the incident for immediate review.
EASY SETUP
Through a self-installed remote monitoring (REMO) device, our video security professionals can access and monitor the cameras you choose. Shipped directly to your business, REMO works with most brands of business security cameras operating on a CCTV (records on a DVD/NVR) or cloud-based system. Once installed, we can begin remote surveillance monitoring service in as little as 1 business day.
Resolute Partners video security team will then remotely monitor business security cameras nightly from 11 pm to 7 am, 7 days a week. During live remote video monitoring, our team may notice that a camera is not providing optimal viewing ability. If this happens, we will notify you.