Can a modern video security system positively impact your bottom line? If you work in the multi-family housing and development industries, the answer is yes.
For property managers, staff and tenant safety is always a top priority. Meanwhile, improving resident satisfaction is typically the biggest challenge. Properties with video surveillance are generally deemed safer by residents. But while traditional video surveillance helps residents feel safe, modern video security systems are improving resident satisfaction. More importantly, these ultra-secure video systems are helping commercial property owners cut cost.
Whether installing new, or upgrading an older version, a modern video security system is a solid savings investment. Combine the latest video camera technology with next generation, intelligent rules-based software surveillance and monitoring, and pocket the return. Here are five ways a modern video security system cuts cost:
1. Increased Occupancy Rates and Retention
Round the clock video security can improve property values and reduce crime. Obviously, higher property values and lower crime rates are attractive to tenants and residents. Additionally, modern systems' state-of-the-art cameras and centralized visibility and monitoring capability actively deter negative behavior. New systems produce real-time, event-based alerts, helping residents feel safe, day or night. Ultimately, having a modern and proactive approach to security also results in less tenant turnover.
2. Reduced Emergency Response Time
Modern video security systems are smart. They can reliably monitor large properties and quickly notify property managers or the police through event-based alerts. Centralized visibility and real-time alerts allow property managers and security personnel to react and respond quickly to take appropriate action. High-definition picture quality cameras help both security and law enforcement to quickly investigate, identify, and apprehend intruders and perpetrators.
3. Increased Staff Safety and Efficiency
Simply put, integrated high-definition video surveillance solutions help property managers do more with less. They provide wider property coverage with fewer cameras, and improve overall visibility. A modern video surveillance system does more than keep tenants safe; property managers also benefit from the ability to work in a safer environment. They can focus on their properties and tenants, and worry less about their own personal safety.
4. Reduced Maintenance Costs
A high-quality HD surveillance system will not only function more efficiently and reliably but it will also lower maintenance costs. Centralized managed and maintained video surveillance includes system upgrades and diagnostics. Modern video security systems also minimize storage and bandwidth costs while power-saving modes save energy costs during quiet periods. Using smart video surveillance 24/7 also reduces the need and frequency of foot patrols. In some instances, they can replace foot patrols entirely.
5. Optimized Personnel Productivity
Modern camera technology and intelligent video analytics systems allow property managers to optimize their personnel resources. With a wider coverage area, the staff has fewer cameras to monitor and maintain, which means a single operator has immediate access to parking lots, people, vehicles, and remote areas of the complex. Real-time alerts let operators take immediate action, sending evidence to law-enforcement or security officers for faster response time.
Resolute Partners has partnered with Avigilon, Axis Communications, Motorola Solutions, and Uniview to offer a wide range of HD cameras and networks with intelligent video analytics to meet enterprise video security system needs. Let our experts design a modern video security network for your properties. Contact Resolute Partners to learn more, or Request an Assessment for pricing and VSaaS options.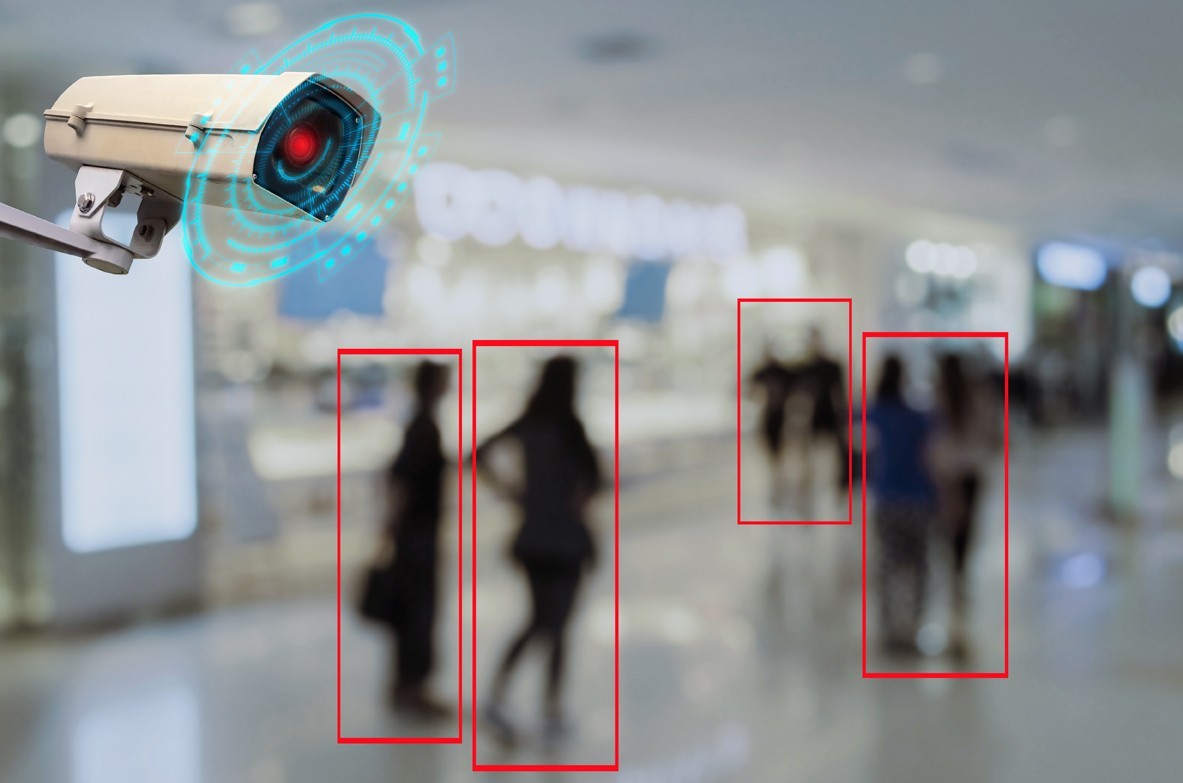 Stay up to date.
Subscribe for latest news, protection tips, special offers, and more!