Advanced Video Security Reduces Risk
Proactive Risk Management through Advanced Video Security
In business, the potential for unforeseen risk looms everywhere. Fortunately, preventable losses are avoidable losses, and companies are learning that an ounce of prevention is worth a pound of cure. Taking a proactive approach to operational and security risk management is the most efficient way to mitigate risks. Proactive real-time solutions, including AI-based video surveillance cameras and advanced data analytics, are helping enterprises detect and mitigate risks quickly. Enabling rapid intervention to avoid loss is how advanced video security reduces risk and lowers insurance costs.
Advanced Video Analytics Augment Risk Prevention Efforts
Modern enterprises need risk mitigation and management solutions that will improve the accuracy, insight, and speed of response to manage threats. Although video surveillance use is growing, most systems remain reactive. Reactive video surveillance systems merely record incidents, which can be viewed post-event for investigations. While this might help somewhat, it is not an ideal risk prevention solution.
Evolutions in the video security industry in recent years have sparked a growing trend toward advanced video analytic capabilities. Location-based time-of-day alerts, crowd and occupancy awareness, and vehicular incident capture provide the ability to stop crime before it occurs. Designed with high-definition IP video cameras and artificial intelligence (AI) based software, these advanced surveillance networks are at the forefront for good reason.
Predictive, behavioral, facial recognition, and machine-learning analytic capabilities power today's smart video security networks. Collectively, they work to recognize if potential risk incidents are occurring. Once recognized, the network triggers a real-time alert to staff who can immediately assess the situation and take action. Most importantly, thanks to advanced analytics and AI-based actions, enterprises now have the capability to proactively prevent loss incidences before they can occur.
Enterprise leaders know their credit ratings depend on how well their organization handles risk and how mature their enterprise risk management (ERM) processes are. When mitigating operational risks, using current technologies to automate inefficient and ineffective processes is step one. Advanced video security systems with AI-based technologies are key to predicting and responding to potential liability and security risks in a proactive and accelerated manner. For this reason, watching surveillance recordings to react, after the fact, is becoming an outdated practice.
Less Risk Means Lower Insurance Premiums
Unfortunately, higher risk means higher insurance premiums. Having an effective enterprise video surveillance system in place can drastically reduce the risk a business insurance company assumes when issuing your policy. Hence, most agencies offer lower rates to businesses that install a new or modernize an aging video surveillance network. In most cases, existing providers will readily negotiate a lower premium to reward a company's risk reduction efforts.
Integrated security and proactive enterprise video surveillance systems with advanced video analytics have numerous perks. They reduce risk by discouraging theft, vandalism, property crimes, and fraudulent liability claims. In addition, they help enterprises modernize cumbersome security operations while helping employees feel safe. Finally, they deliver an extremely high ROI to positively impact your bottom line.
Resolute Partners offers advanced video security system solutions to commercial enterprises. Contact Us or Request an Assessment to learn more.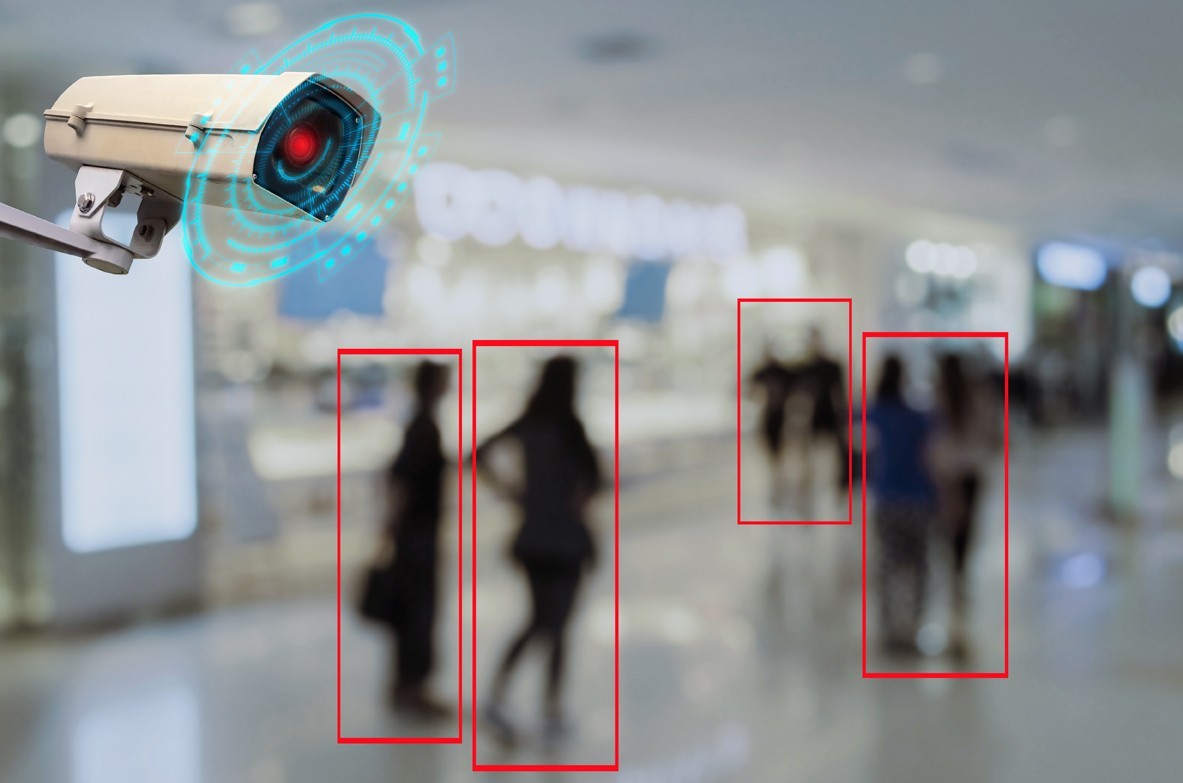 Stay up to date.
Subscribe for latest news, protection tips, special offers, and more!