Why Real-time Apartment Parking Lot Video Security is Critical
Apartment parking lot security is critical because more than 1 in 10 property crimes occur in poorly secured parking areas. Apartment complex parking lots are easy targets for criminals because they can break into a large number of cars in a short amount of time. The darker and less secure an apartment parking area is, the more likely crimes will occur.
Apartment Parking Lot Security is Important to Renters
When seeking a rental property, one of the top priorities for new apartment renters is the overall feeling they get when they are visiting the premises for the first time. This includes how safe they feel in the property's parking lot. In the past decade, many multifamily housing industry owners have stepped up to strengthen security on new and existing properties. Increased security and safety efforts include perimeter fencing, good parking area lighting, and on-site video camera surveillance systems.
Most Parking Lot Video Security Systems Only Record Crimes
In December 2019, 30 tenant vehicles were robbed at an apartment parking lot in Houston. In May 2020, police in Los Angeles released footage of suspects burglarizing a vehicle at an apartment complex. Unfortunately, in both instances, the unmonitored on-site video security systems only recorded the crimes. Video security systems that simply record footage do nothing to stop criminals from committing apartment parking lot crimes.
Apartment Real-time Video Surveillance Stops Crime
In order to improve the safety of both tenants and the surrounding neighborhood, more apartment complex owners and managers need to invest in real-time video surveillance systems that will proactively deter crime. Specifically, AI-based video security systems that recognize and immediately alert managers, security, or police of suspicious criminal behavior. These "smart" surveillance systems utilize innovative technology alongside rules-based live-video IP surveillance cameras.
Rather than hiring new or additional security personnel, managers can achieve 24/7, real-time proactive apartment parking lot monitoring. This investment is one that will reduce and deter parking lot crimes for years to come. An AI-based video security system has a high ROI, and can save considerable money over adding live patrols or video monitoring personnel.
Managed video surveillance is an apartment real-time video monitoring solution that alerts security personnel, managers, or authorities of suspicious activity. Video of possible criminals and actual crimes-in-process are made visible immediately. This is far more desirable than watching a surveillance system record after a crime has occurred. By upgrading apartment complex video security cameras and surveillance system technology, managers can increase tenant safety and occupancy rates while reducing liability.
Along with tenant safety and satisfaction, real-time apartment parking lot video security will improve occupancy rates over time. Resolute Partners provides managed, cloud-based, real-time video surveillance solutions to the multi-family housing industry. Contact Resolute Partners to learn more or request a video security system assessment.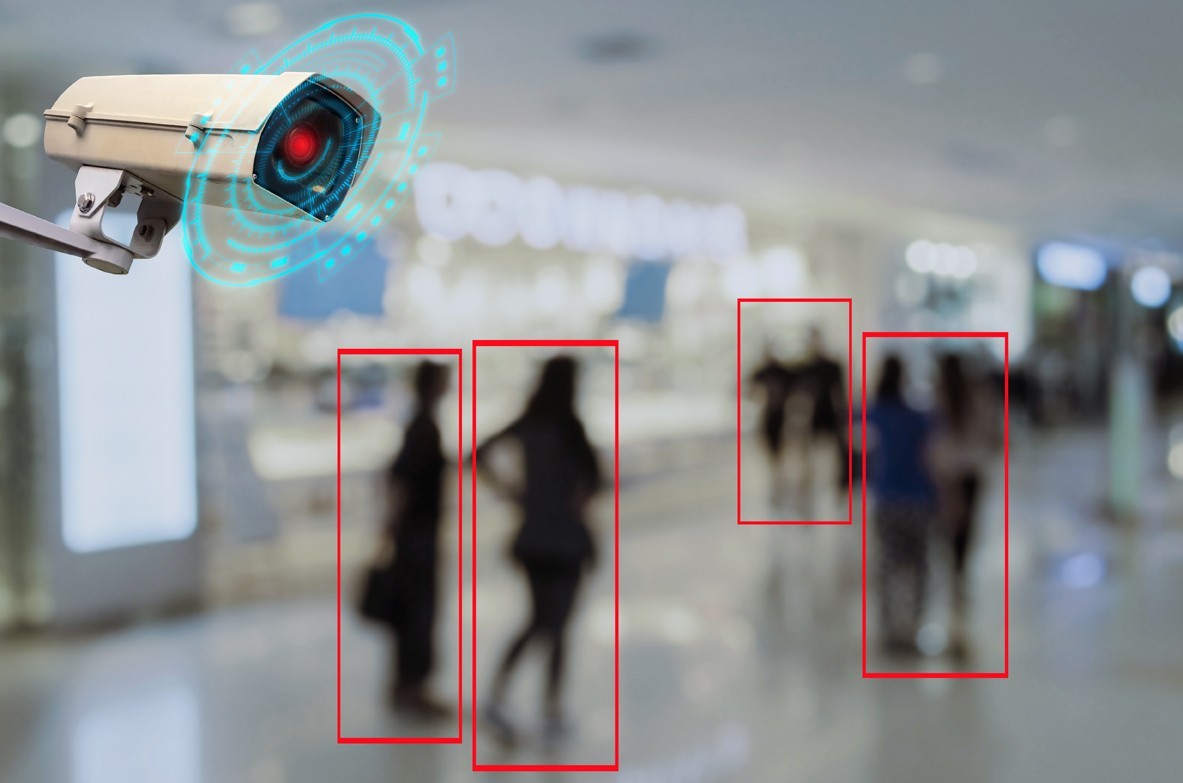 Stay up to date.
Subscribe for latest news, protection tips, special offers, and more!