What is the Blacklist Clause?
The "Blacklist Clause" is, in layman's terms, a simplified reference to Sec. 889(a)(1)(B) of the National Defense Authorization Act of 2019 which takes effect on August 13, 2020. The statute explicitly prohibits executive agencies from "entering into, extending, or renewing contracts with any entity that uses any equipment, system, or service that uses covered telecommunication equipment or services as a substantial or essential component of any system, or as critical technology as part of any system." Basically, all telecommunications and video surveillance equipment and services from a key list of China-based tech companies are banned from Federal contracts. While this statute clearly impacts the modus operandi of Federal Contractors, the impact on commercial companies is also resounding.
Understanding the Terminology
To clarify the terms used in Sec. 889(a)(1)(B), a "substantial or essential component" has been defined as any component that is necessary for the proper function or performance of a piece of equipment, system, or service. Included on the list of "covered equipment or services" are the following: 
Telecommunications equipment produced by Huawei Technologies Company or ZTE Corporation, (or any subsidiary or affiliate of such entities).

Video surveillance and telecommunications equipment produced by Hytera, Hangzhou Hikvision, or Dahua (or any subsidiary or affiliate of such entities).
Telecommunications or video surveillance services provided by such entities or using such equipment.
The General Services Administration (GSA) informed contractors that they are required to remove covered equipment, components, or services "immediately". If removal is not completed by August 13th 2021, the contractor will be blacklisted by being removed from all schedules or having their contract canceled.
How will this Chinese Tech Ban Impact The United States, Federal Contractor Small Businesses, and Commercial Companies?
Michael Blanco, CEO of Resolute Partners, has an extensive history with both Government Contract Bids and Video Surveillance Security Systems. He offered this take on the potential impact the Blacklist Clause will have on commercial companies in the United States: 
The impact of this ruling will further support the Federal Government's 'Buy American' priorities. It will also simplify the acquisition process and enhance the security of our Federal buildings and installations. Although directed to federal contracting, commercial companies should look at it as well. Perceive it as a clear direction from the government. If your company is seeking funding or currently receiving funds from DHS or HUD, it's advisable to follow this lead. In short, do not purchase video surveillance or telecommunication systems made by the covered vendors. If you're already using their tech, consider replacing it at the time of your next upgrade.
Resolute has never recommended these vendors for any Federal, State or Local Government projects due to a range of security concerns. We can attest to the numerous excellent high security U.S. made products available with a range of capabilities to meet the varying needs of our clients.
Considering the FCC officially designated both Huawei and ZTE as threats to U.S. communications networks, claiming that both have close ties to the Chinese government and its military services, this is sound advice. The ultimate impact on business as usual is simple: the federal government is on a mission to remove banned equipment from its supply chain, and any commercial or industrial enterprise who wants to seek federal business or apply for federal funding should keep that mission in mind.
Resources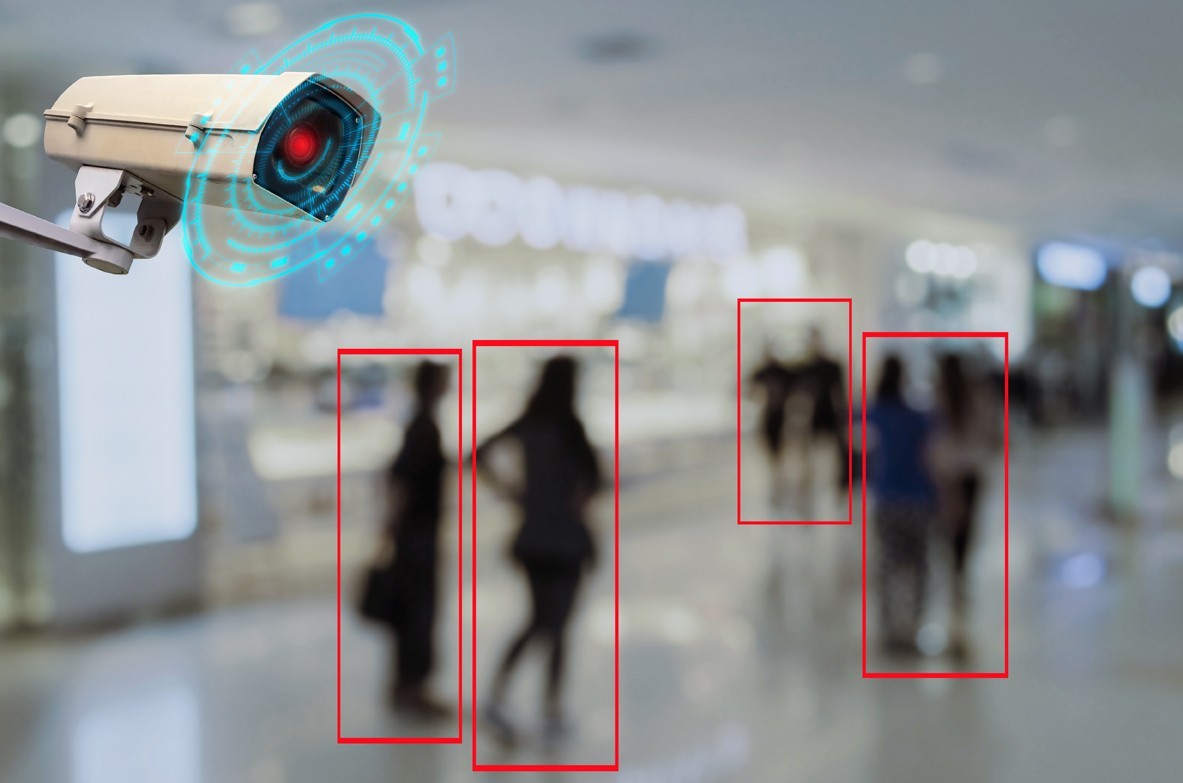 Stay up to date.
Subscribe for latest news, protection tips, special offers, and more!