Parking lots are both convenient and a hassle. They're perfect for parking our vehicles away from traffic and are convenient to our place of business or shopping area. On the other hand, some parking areas are hazardous to navigate at night. Left unsecured and in the dark, they leave cars and car owners susceptible to accidents, property crimes, and violent crimes. Fortunately, video security with real-time monitoring is vastly improving parking lot safety.
An Alarming Number of Crimes Occur in Parking Lots and Parking Garages
Parking lot security is a serious issue. According to the Bureau of Justice Statistics, an average of 1 in 10 property crimes occur in parking lots or garages. The FBI Crime Data Explorer reports that parking lots and garages were the third most likely location for violent crime in 2017, including an alarming one third of all homicides that year. That's more than the combined number of homicides occurring in bars, nightclubs and gas stations in all of 2017.
Inadequate parking lot security is life-threatening, and can be deadly. In 2019, Wisconsin nurse Carlie Beaudin suffered a brutal death in a parking garage attached to a hospital where she worked saving lives. No one was watching the video surveillance system that captured the attack. In the aftermath, fellow nurses and other hospital staff said that they have long worried about their safety arriving and leaving work at all hours of the night, often forced to park in faraway lots or poorly lit parking garages that usually lack security staff.
What Makes Parking Lots and Parking Garages Appealing to Criminals?
The size, accessibility, security level, and lighting of any area have a lot to do with the risk of crime. Open parking lots and large unsecured garages are often targets because of their nature. Criminals prefer parking areas with many other cars. Additionally, vandalism, break-in thefts, and car thefts tend to occur in poorly lit parking garages or open parking lots at night. Ideally, lots of cars and no daylight provide camouflage for perpetrators to blend in, easily hide, or quickly escape.
Opportunistic violent crimes, including homicides, can also occur inside minimally secured parking areas. Minimally secured parking garages, for instance, might have an unmanned gate that limits car entry. This can limit vehicles but fails to prevent criminals from getting in.
Other minimally secured lots and garages carry a few video surveillance cameras. While video surveillance cameras can record crimes, they are only effective if they are actively monitored. After the tragic death of Carlie Beaudin, a coworker said she has regularly felt frightened walking to her car over the years and wonders why the cameras in the garages do not appear to be monitored in real-time.
When it Comes to Parking Lot Safety, Real-Time Video Security is Critical
One of the best ways for owners and operators to improve safety in lots and garages is to install smart video security equipment. That means investing in state-of-the-art, rules-based, live-video surveillance cameras with real-time monitoring capability.
Real-time monitoring, or proactive monitoring, refers to advanced video analytics technology that immediately alerts you of unauthorized activity.  A proactive video security system enables the digital watch of multiple areas simultaneously, without added security personnel.
Far better than a limited guard patrol, proactive monitoring enables you to receive instant alerts of suspected crime. This is a major upgrade compared to video surveillance systems that only record a crime. In the end, a faster response from police deters criminals. That's what makes video security with real-time monitoring the most effective deterrent to parking lot crime.
A cloud-based, managed video surveillance system from Resolute Partners can add the final layer of parking lot security. Our advanced parking lot surveillance and parking lot monitoring solutions help commercial enterprises to deter criminal behavior and boost safety.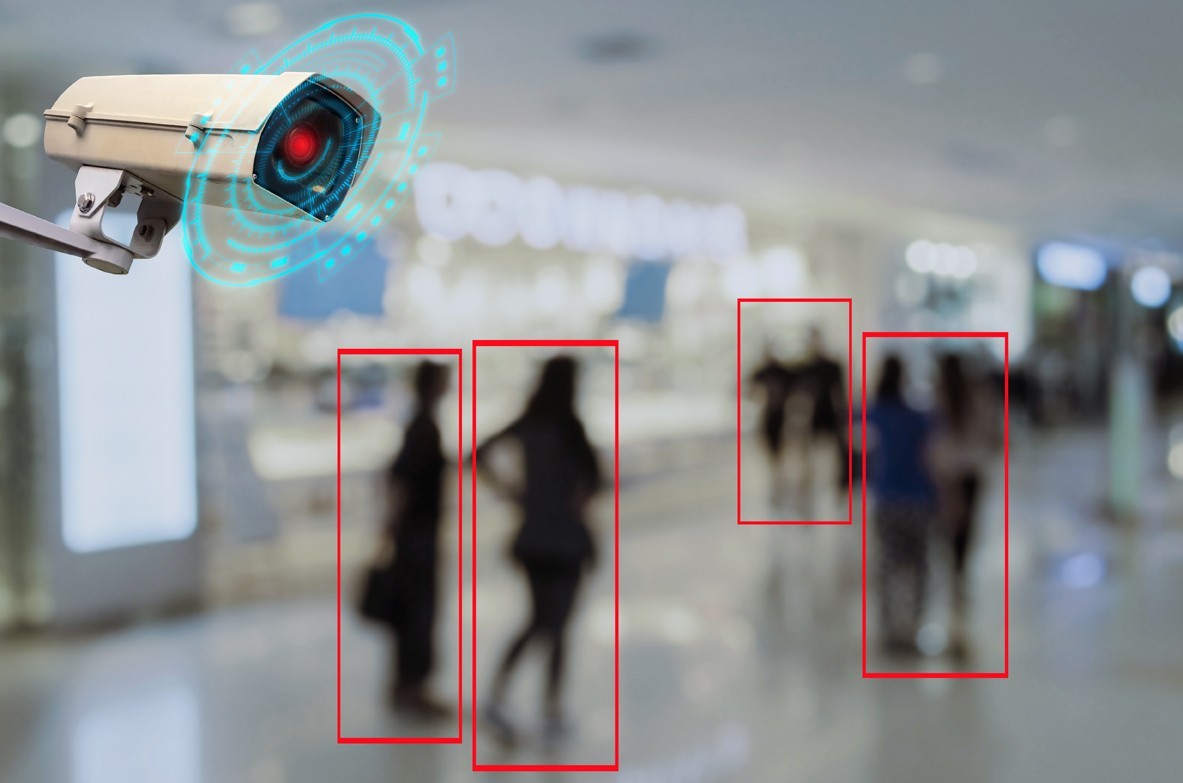 Stay up to date.
Subscribe for latest news, protection tips, special offers, and more!