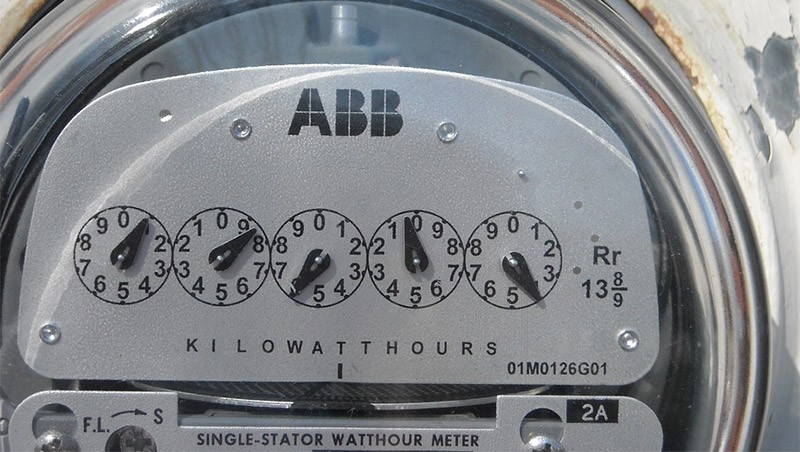 UPDATE: Global Energy Management Systems Market
Energy Management Systems (EMS) represent a rapidly growing industry of tools and services for managing energy use in commercial and federal buildings. In a recent report on global energy management systems (EMS), the firm Research & Markets has noted the industry will represent a $65 billion market by 2025 – the largest projection we've seen to date. 
The report looks at 23 different countries, including the US, Canada, Mexico, Germany and others. Information summarized, includes historical data along with revenue forecasts through 2025. Specifically, the report goes into detail on "market trends, leading players, supply chain trends, technological innovations, key developments, and future strategies."
While the report is a pay to play opportunity, it is consistent with  similar reports spotlighting the blossoming opportunity in energy management systems (EMS), as well as related segments, such as energy management control systems (EMCS) or energy management information systems (EMIS). Earlier this month, Transparency Market Research also released data which claims that the industry will grow to almost $36B by 2024.
In addition, Navient Research has released a report around energy management software, servives and hardware that handle the large amount of data that facilities release around energy use. Their market report has indicated that "global building data integration revenue is expected to grow from $89.9 million in 2016 to $971.3 million in 2025."
Interested in learning more about how RESOLUTE Partners' EMS capabilities can help you with managing and controlling energy usage and cost? Download our capabilities sheet for free below: