RESOLUTE Partners is proud to announce a partnership with industry-leading video and analytics security software company Avigilon to bring smart video security to U.S. Military communities, multi-unit housing complexes, hospitals, office parks, public spaces, college campus dormitories, academic facilities and more.
"RESOLUTE has been engineering and installing high reliability, cost-efficient wireless and wired networks for almost two decades," said RESOLUTE CEO Michael Blanco. "The partnership will allow us to combine our extensive network knowledge with Avigilon's software and hardware to aggressively offer the market an optimized smart video security solution."
RESOLUTE Partners advanced wired and wireless network solutions support smart surveillance cameras, sensors, and access controls. Most recently, the company has engineered and installed video surveillance and active monitoring for Silver Street Group, a development corporation dedicated to affordable housing in the United States, multi-unit apartment complexes across 5 states from North Carolina and Pennsylvania to Massachusetts.
Advanced Features with Megapixel Cameras and Analytics.
Industry-leading megapixel cameras provide superior image quality with more coverage. As an Avigilon partner, Resolute Partners now offers these cameras and AI-based video solutions with features like motion, shape object detection, and the best quality for recognizing faces. In addition, the new H4 line offers a new fisheye camera, and the SL camera line can be installed into multiple housings to tailor your individual needs. Edge solution with onboard software and SSD, lifetime licensing, and more.
Integrate Existing Video Systems, Access Controls and Alarms.
As an Avigilon partner, Resolute Partners brings network expertise that allows current analog or IP video systems, access controls and alarms to be integrated and managed more effectively. This provides central monitoring for command and control and faster response times. High-Definition Stream Management regulates bandwidth usage to not overburden the network while preserving image integrity.
Software.
Get more from software that allows for simple searching, archiving and exporting of events. Sharing video between multiple users or outside agencies has never been easier. Alerts and rules can be setup with email notification. Remote viewing of live video on workstations or any mobile device. Search instances of a particular person or vehicle across the whole network with one search using appearance search.
End to End Solutions.
Our experts are here to help you design, install, operate, monitor, and maintain a system that fits your organizations individual needs.
About Avigilon.
Avigilon Corporation provides trusted security solutions to the global market. Avigilon designs, develops, and manufactures video analytics, network video management software and hardware, surveillance cameras, and access control solutions. To learn more about Avigilon, visit avigilon.com.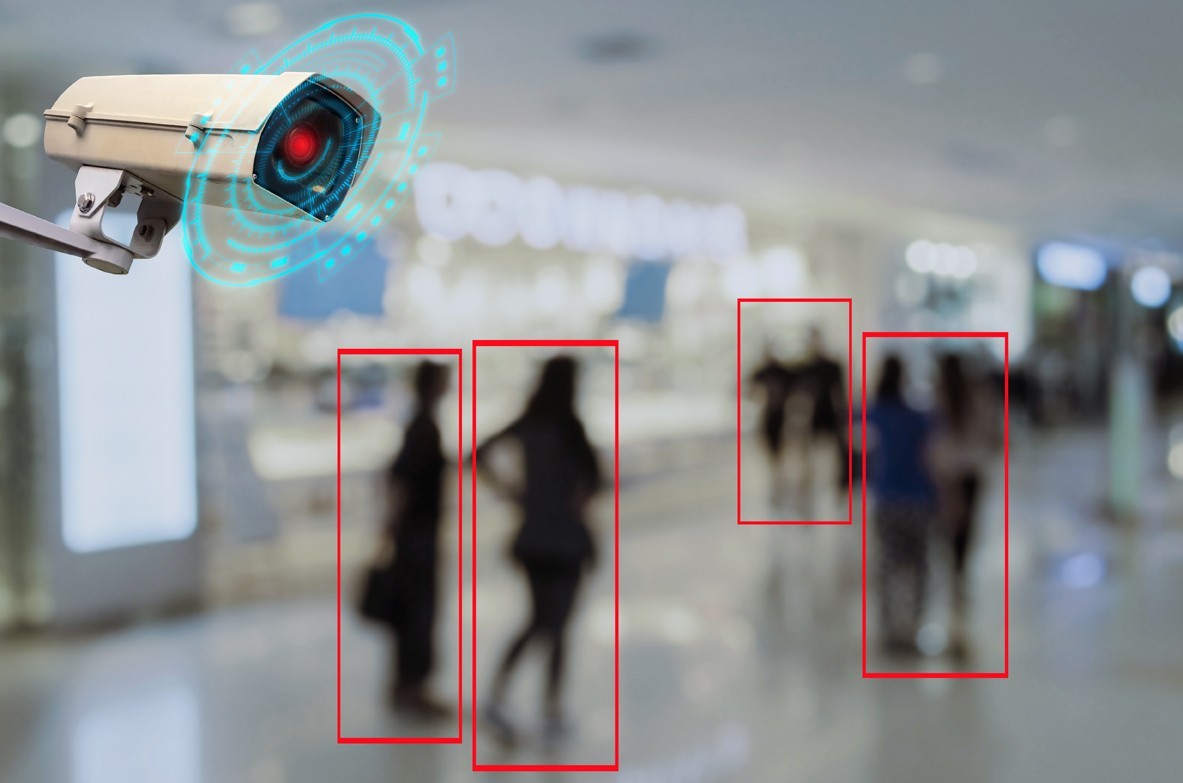 Stay up to date.
Subscribe for latest news, protection tips, special offers, and more!