RESOLUTE Partners Wins RF Metering Expansion at Fort Irwin
RESOLUTE Partners, in conjunction with Johnson Controls Inc., has been awarded an expansion project to add an additional 65 RF locations to an existing RF network deployed in 2016 at Fort Irwin, a training center for the United States Military located in the Mojave Desert in California. Since 2015, RESOLUTE has connected over 150 buildings throughout the desert installation.
Since 2002, RESOLUTE Partners has been providing the soldiers of Fort Irwin Internet access beginning with the company's CZee Internet cafes and then through extensive Wi-Fi in the troop's dorm and barrack rooms.  Resolute provided these services by working closely with command and AAFES to deliver best of breed services utilizing both base provided network infrastructure and NEC approved RF backhaul. Due to the long working relationship, RESOLUTE has had the opportunity to collaborate on projects including analyzing ways to provide RF network connectivity beyond the containment areas into remote training locations on the installation.
In 2010, RESOLUTE Partners was selected by Johnson Controls to evaluate connectivity options for both the existing Energy Management Control Systems (EMCS) and future AMI network plans. Working closely with Johnson Controls, local Resource Efficiency Managers and Energy Managers, RESOLUTE Partners designed a hybrid network capable of providing real-time network connectivity for the EMS network and planned expansion. RESOLUTE Partners staff and technicians have an intimate working knowledge of the Installation and key department personnel allowing for successful project deployments.
In 2014, RESOLUTE Partners was awarded a contract to design and deploy an expansive Advanced Metering network to deliver network connectivity for over 175 metered facilities. Working in conjunction with Johnson Controls, Evergreen Fire and Protection and the NEC, RESOLUTE Partners analyzed the existing fiber plant and designed a hybrid network using existing fiber infrastructure and new RF where appropriate. This design solution allowed for a rapid and cost effective enterprise deployment, greatly expanding the AMI environment.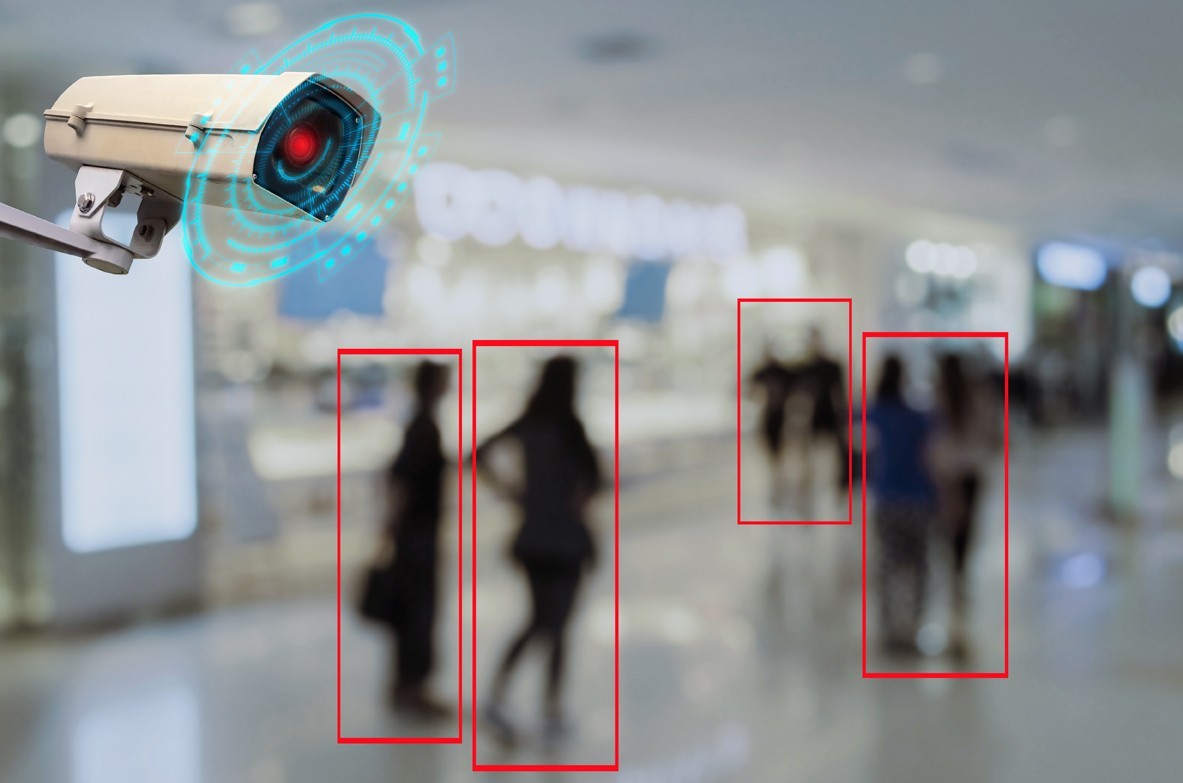 Stay up to date.
Subscribe for latest news, protection tips, special offers, and more!