In 2017, RESOLUTE Partners and advanced video hardware and software company Avigilon inked a partnership agreement to bring smart video security network and monitoring services to the major housing market. Soon after, RESOLUTE brought these solutions to Housing Management Resources (HMR) and Silver Street Development Corporation.
HMR and Silver Street Development Corporation (SSDC) are two major players in the housing management and development industries. Each have multiple properties up and down the east coast. At the time, each were actively seeking cost-effective solutions to improve security. For this reason, they chose to implement proactive video security solutions.
Working with Avigilon, RESOLUTE Partners delivered advanced HD video cameras, AI-based video analytics, and video security management solutions to HMR and SSDC. As a result, thousands of apartment units are being proactively protected by smart video security networks.
RESOLUTE Partners has successfully implemented smart video security networks at numerous multi-family housing properties. Proven by performance, these smart video security networks have helped to secure properties and protect investments. Above all, they proactively safeguard tenants. Today, thousands of multi-family housing units are secure, thanks to video security networks installed and monitored by RESOLUTE Partners.
"RESOLUTE is confident that with our engineering, installation, and operations expertise we are well qualified to deliver quality network deployments, real time monitoring and responsive support for any location," said Field Operations Manager for Video Security Christopher Reeves.
Custom Smart Video Security Network Solutions
RESOLUTE Partners approaches each multi-family housing location as a unique entity. As such, each location receives it's own custom video security network solution. Frequently, the new solution included the removal of an aging, outdated, or malfunctioning video surveillance system. Fortunately, upgrading to advanced smart video security networks also enables the monitoring cameras in real-time. In the absence of real-time monitoring, new networks allow faster security response through event-based alerts.
Avigilon's Advanced Video Hardware, Software, and Management Solutions
Avigilon HD video cameras utilize sophisticated analytics which allow the network owner to program active rules to meet unique network requirements. Avigilon cameras can actually tell the difference between a vehicle and a person in the viewing field.
In addition, Avigilon systems can broadcast live or recorded voice commands to intruders through strategically located speakers. For this reason, strategic placement of cameras is key. The widest views of entrances, stairwells, elevators, common areas and parking lots are ideal.
Avigilon video security management solutions include full featured management software and servers for configuration, storage and event retrieval. While real-time monitoring is always ideal, mother nature can sometimes intervene. This is why, in the event of power outages, HD video camera footage is recorded on SD Cards. Optionally, video footage can be continuously sent to a central server. Recorded footage forwarded to a central server can be viewed from any location via a web interface.
Learn more about Silver Street Development Corporation

Learn more about Housing Management Resources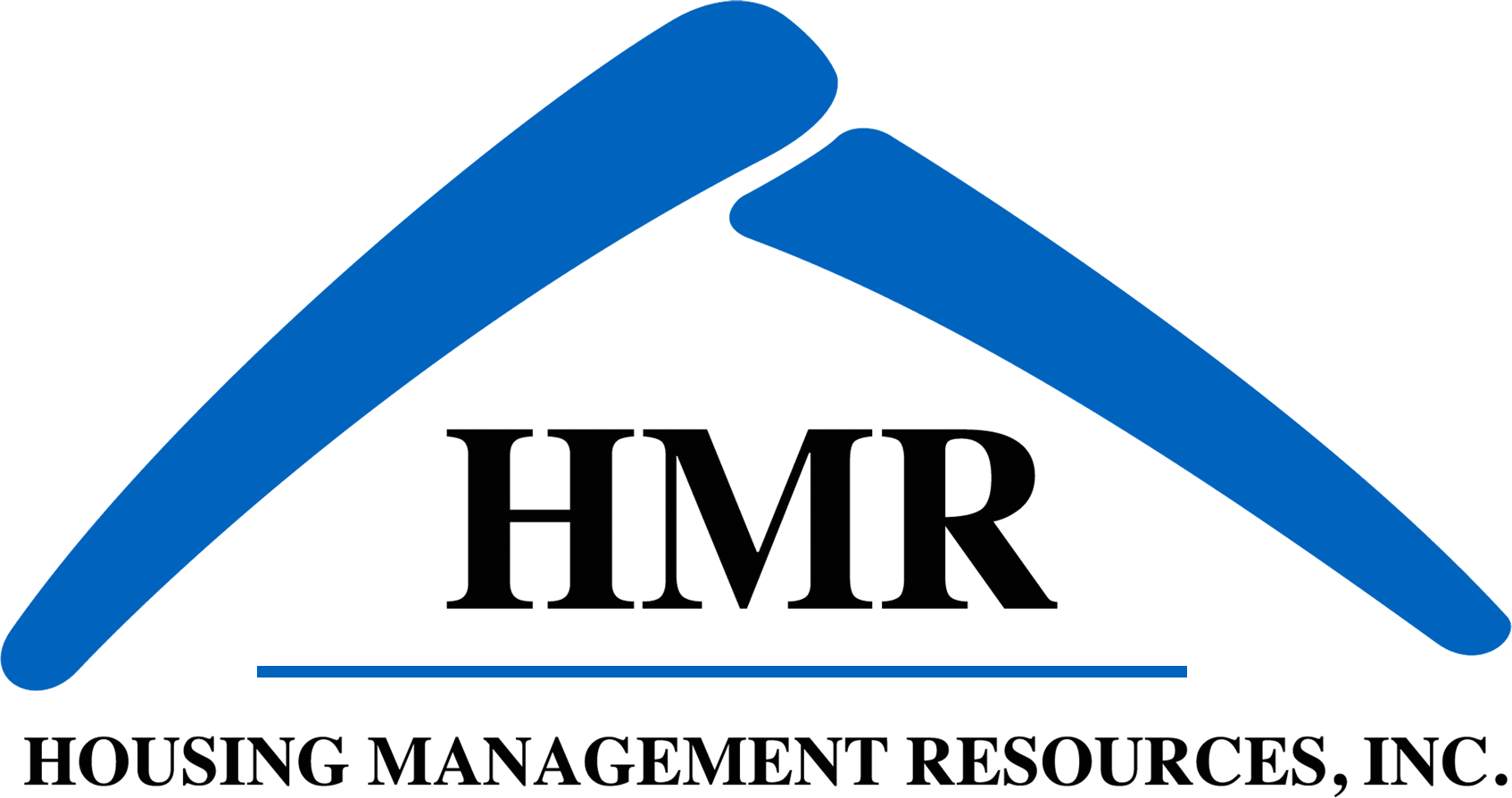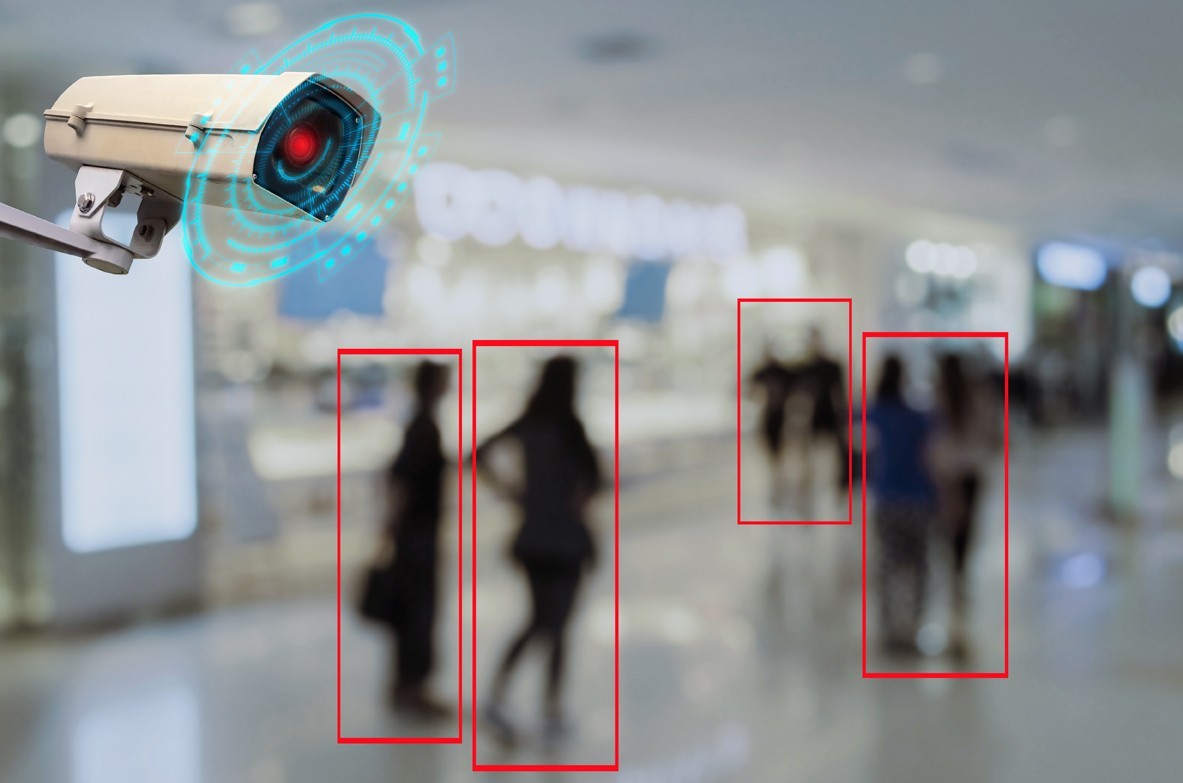 Stay up to date.
Subscribe for latest news, protection tips, special offers, and more!