RESOLUTE Partners Awarded RMF Accreditation Services
We are proud to announce that Hunt Electric awarded RESOLUTE Partners RMF accreditation services for the newly completed Dugway Proving Grounds 2.4MW Solar Array. This award comes based on the extensive experience of the RESOLUTE team and vast working knowledge of Military Installations Worldwide and demanding DoD Cyber Security requirements.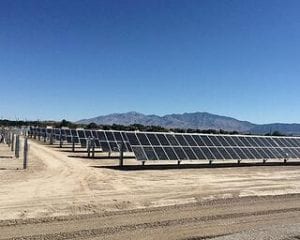 Risk Management Framework (RMF) is a structured process that incorporates information security and risk management that is replacing an older model within the federal government, including the Department of Defense (DOD) and the Intelligence Community (IC).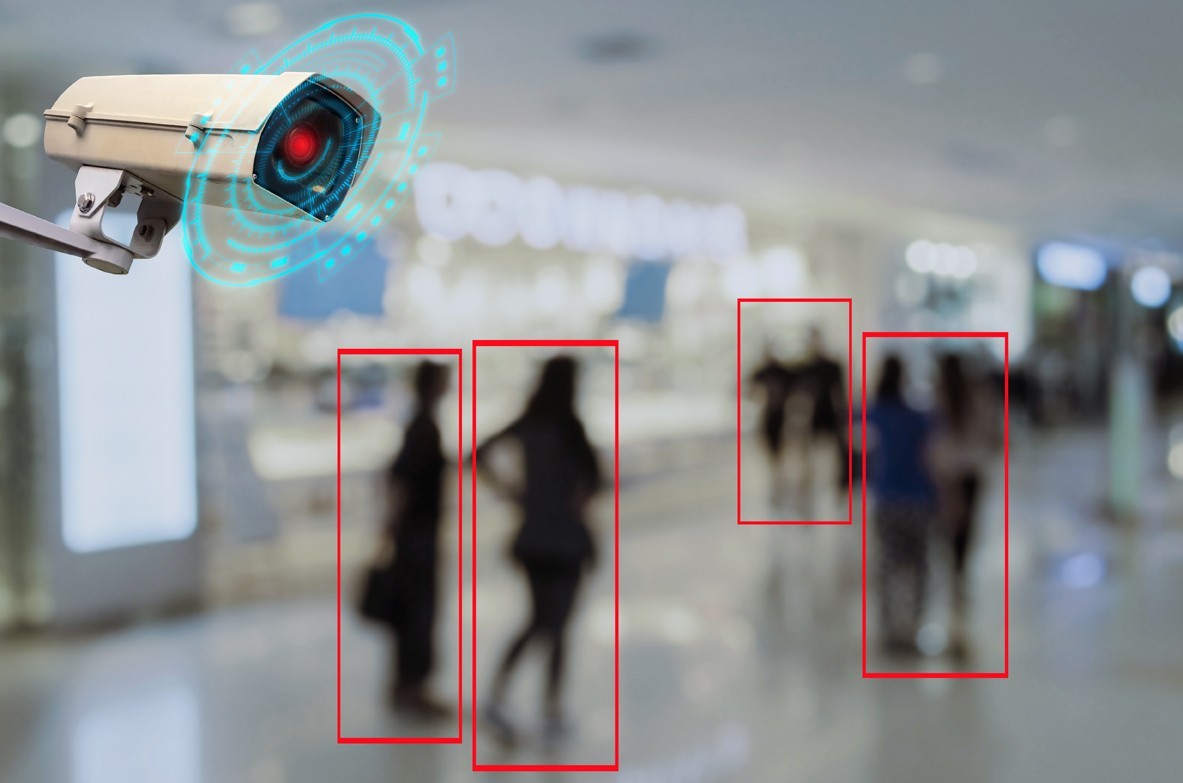 Stay up to date.
Subscribe for latest news, protection tips, special offers, and more!