Are Building Managers Overwhelmed by Energy Management Systems?
According to a recent article in Utility Dive, the answer is yes. Specifically, building managers are overwhelmed by energy management systems (EMS). While a high percentage, 80%, of the buildings surveyed have installed an energy management system, the day to day operations are falling on facility managers and engineers. 
It's not a surprise that commercial real estate owners are pushing energy management systems. The chief reason for installing one is simple: it allows better management of energy, which in turn saves money. However, because this is still very much an early adopters concept, the building managers and engineers may not be up to date with all the features, functions and requirements of an EMS.
The challenge for today's facility manager is connecting a wide array of disparate monitoring and control devices to a reliable, robust network capable of not only reporting data back to a central control center, but also sending control instructions back through the network to those devices. Equally challenging is what to do with the system once implemented, like how to trend and act on the data collected. With the day to day operations falling on facility managers and engineers, this is how we can help automate – affording them the time to focus on a holistic approach to facilities management. The savings in dollars and reduced carbon footprint by signaling devices to automatically adjust temperatures, limit power consumption and re-direct energy resources is well documented.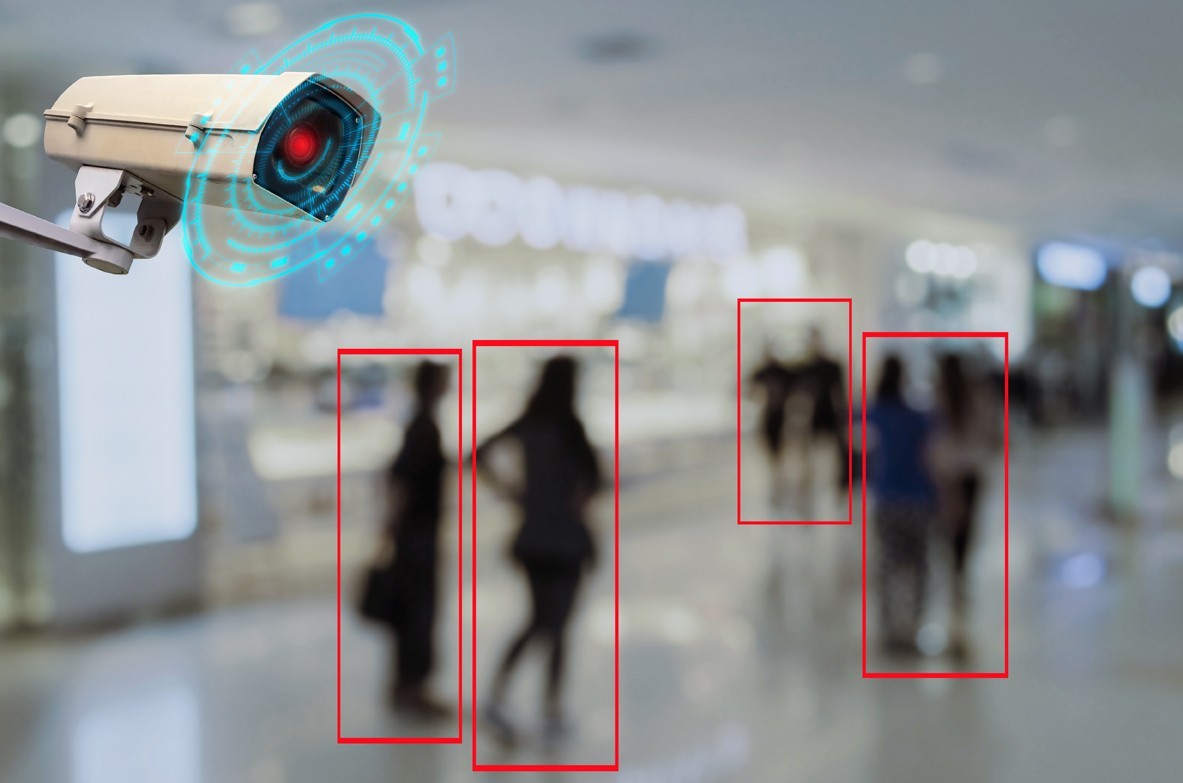 Stay up to date.
Subscribe for latest news, protection tips, special offers, and more!