Considering an Upgrade to Your RF Network?
You've decided it's time to update your Radio Frequency (RF) wireless network to take advantage of the latest technologies such as dual radio APs, enhanced throughput and improved device connectivity. Moreover, you've realized that with the growing use of BYO wireless devices, it's critically important that your network can support your enterprise applications as well as your users' personal wireless devices. 
As a quick guide, Resolute Partners has mapped out a few steps to consider that will help you as you plan a wireless network upgrade:
Current Wireless Network Vendor
Most likely, you have a current wireless network vendor. It's important to review their work and their ability to upgrade your system based on the number of users and devices you need to support. In addition, factors like the overall coverage requirements of your building or campus environment are important.
To connect multiple buildings, your vendor should have experience with the design and engineering of point to point wireless bridging. A wireless approach will cost effectively extend the reach of your network without any security risks. Consider the capabilities of your current vendor. Determine if they are best suited to design and implement a major upgrade.
Site Survey
Having a contractor tell you they can do something is great, but not always reality. Before choosing a vendor, it's good to ask for a site survey. A contractor needs to visit your physical location to see the building layouts, understand your goals, objectives, applications and usage requirements. Until then, they really can't recommend a solution.
Resolute Partners conducts "site surveys" to ensure that the location and specifics of the wireless network infrastructure and installation are on point. The survey is a road map for the engineering and design of the installation. Even if you opt for another vendor, you'll have usable information about the planned network.
Test, Test, Test
Make sure to ask for formal testing during and after the installation. With your vendor, create a set of test parameters that you will measure against before final signoff and acceptance of the installation. Your vendor should demonstrate the network has been successfully updated and meets the requirements identified in the survey. Ask for post-install heat maps to confirm coverage. Test connectivity and through put. Finally, ask your staff, faculty or students, to test the system under real conditions.
Are you ready for a RF wireless network upgrade? We'd love to hear from you. Resolute Partners has over 25 years of experience in advanced wired and wireless network engineering, design and installation. We have extensive experience with campuses, government, healthcare and education.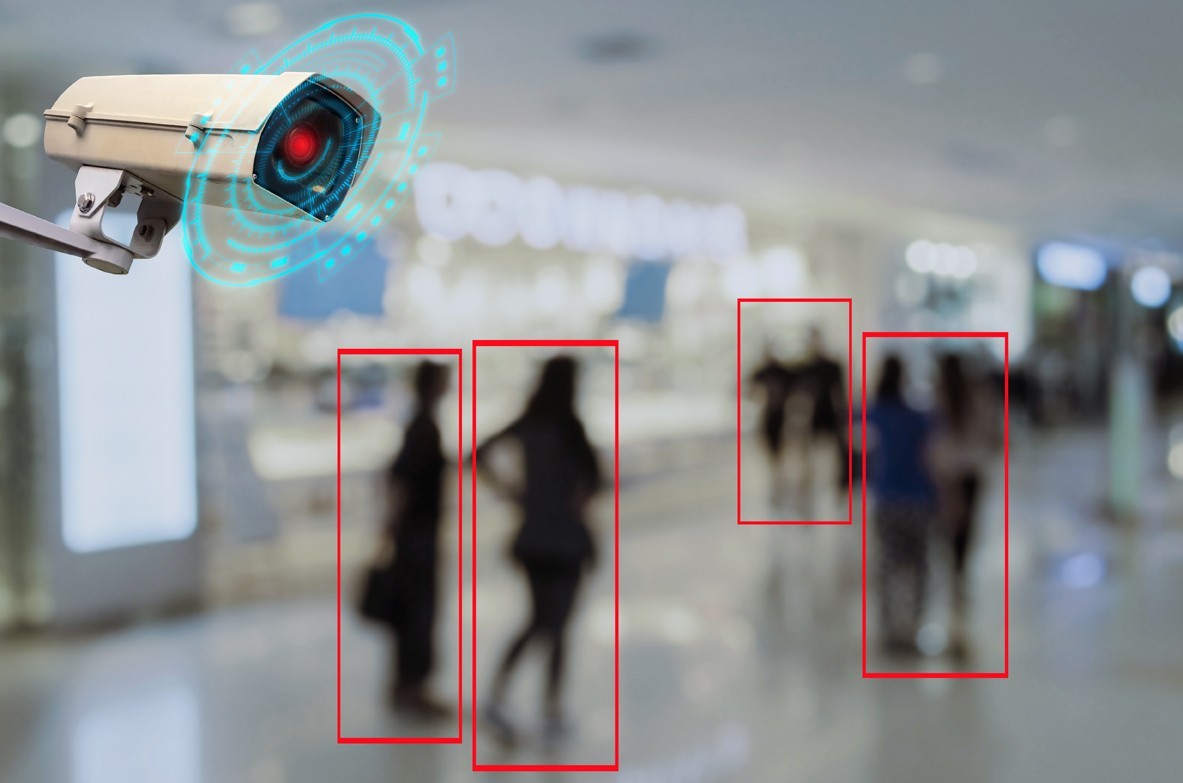 Stay up to date.
Subscribe for latest news, protection tips, special offers, and more!