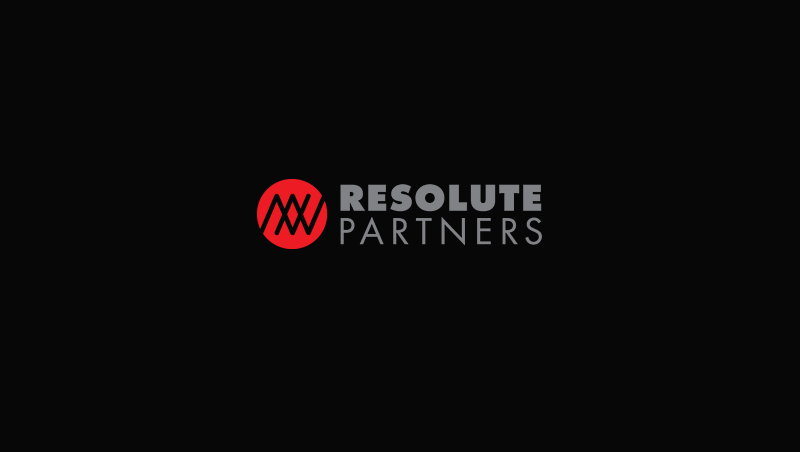 EMCS, EMIS, BAS – What's Your Alphabet Soup?
Whatever the acronym, you've probably heard of tools that help reduce costs and build efficiency in energy management systems. These systems represents a rapidly growing industry of tools and services for managing commercial and federal building energy use, such as data and information systems for monitoring and detection as well as tenant billing, benchmarking and utility tracking.
Regardless of the acronym, the challenge for today's energy management managers are the same –  connecting a wide array of disparate monitoring and control devices to a reliable, robust network capable of not only reporting data back to a central control center, but also sending control instructions back through the network to those devices. The savings in dollars and reduced carbon footprint by signaling devices to automatically adjust temperatures, limit power consumption and re-direct energy resources is well documented.
These custom RF networks are designed to connect a full range of energy control devices with a centralized management database and various control applications. RF network connectivity for energy management is the ideal solution for multi-building campus style environments such as military bases, colleges, prep schools or commercial office parks. More specifically, energy management features like occupied / unoccupied schedules of AHUs and RTUs, night set back/set up, how they achieve the controls, optimum start/stop, demand based ventilation, demand limiting, and economizer controls.
RESOLUTE will work closely with your energy management solution providers, monitor and control hardware manufacturers and energy contractors to design the optimal network configuration. Once installed, we can assume full monitoring responsibility and maintenance/repair of the network to meet the stringent specifications for data integrity, security, and uptime. A RESOLUTE sales engineer would be pleased to meet with you to review your specific need and determine how a fixed wireless network can fit into your overall energy operations plan – contact us.