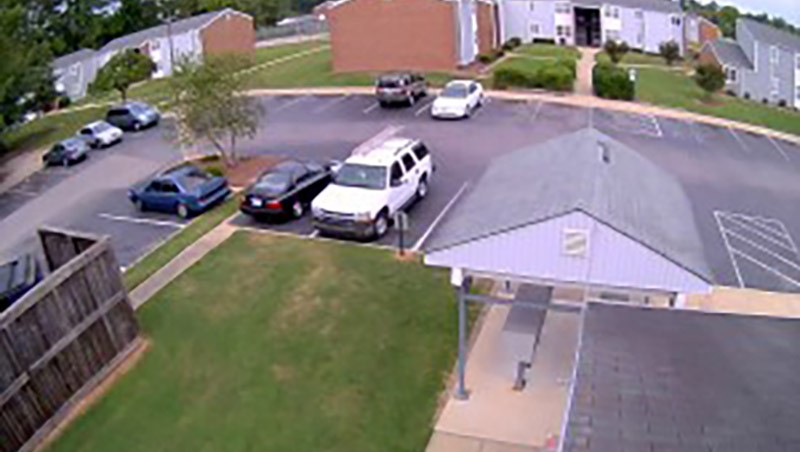 RESOLUTE Partners Delivers Smart Video Security to Major Housing Companies
Recently, RESOLUTE Partners and smart video hardware and software company Avigilon inked a partnership agreement to bring smart video security hardware and monitoring services to the market. In that same period, RESOLUTE began working with Housing Management Resources (HMR) and Silver Street Development, two major players in the housing management and development industries, to bring advanced networks and smart video security to their properties up and down the east coast.
Working with Avigilon, RESOLUTE is delivering the highest quality, advanced HD cameras and industry leading analytics to help secure properties, protect investments and safeguard tenents, while also designing, deploying and maintaining networks proven by past performance. "RESOLUTE is confident that with our engineering, installation, and operations expertise we are well qualified to deliver quality network deployments, real time monitoring and responsive support for any location," said Field Operations Manager for Video Security Christopher Reeves. RESOLUTE is currently engaged in several HMR and Silver Street projects including 11 apartment complexes across 5 states protecting over 1500 individual apartment units.
RESOLUTE Partners approaches each location with a custom integrated video surveillance solution. Often, these solutions include the ability to monitor cameras in real-time or in response to event alerts and to broadcast live or recorded voice commands at an intruder, with the addition of strategically located speakers. In addition, multiple cameras can be positioned inside or outside to obtain views of entrances, stairwells, elevators, common areas and parking lots. Frequently, the new solution will include the removal of an outdated or malfunctioning surveillance system. Solutions include full featured Avigilon management software and servers for configuration, storage and event retieval. Cameras include sophisticated analytics allowing the network owner to program active rules to meet unique network requirements. Cameras can actually tell the difference between a vehicle and a person in the viewing field. HD video is recorded on SD Cards in case of power outages, or transmitted back to a central server where it can be viewed and scanned locally or from anywhere in the world via a web interface.