Why Energy Managers Should Start Planning For Electric Vehicles Now
Electric vehicles will impact what's coming for energy managers, and the time to start planning is now. An article from Renewable Energy World titled "Why Should C&I Energy Managers Watch Electric Vehicles? Five Reasons and the Road Ahead," spotlights several key reasons why. Among them is a 32 percent compound annual growth rate since 2012.
RESOLUTE Partners sat down with its Federal Solutions Director Aaron Ezrilov to discuss how electric vehicles may affect energy managers and other reasons they should start planning ahead now:
Q: What's one of the first things an energy manager should look at when it comes to electric vehicles?
A: Future demands from both fleet and employee electric vehicles (EVs) will directly affect your facilities needs and future planning in regards to generation and storage. The shift in costs from traditional fuels and related maintenance and life cycles of the equipment used to generate and provide for this demand, will radically change. The energy manager may wind up inheriting what traditionally belonged to the maintenance department.
Q: With more electric vehicles comes more energy consumption, what's an important question energy managers should be asking with the pending increase in energy consumption?
A: Many buildings have been controlled and metered (EMCS) for years to determine baselines when designing their generation plants. Now complicate matters by adding electric vehicles. You should think about asking yourself the following questions:
How will the data be collected to baseline the generation needs?
How will the consumption be monitored and evaluated?
Where is the ownership responsibility placed in regards to the potential (EV) consumption?
Is it placed at the building level or should it be treated as a separate system and as a plant?
Should I tie this in to my existing EMCS network and what are the cyber security risks and process for integration from an accreditation standpoint?
A good example of one way to offset an increase in energy consumption can be seen in PV Solar canopies. These are typically designed to produce energy for the related structure or building. They were designed to produce or offset the energy consumed by that associated structure, but was it built with the future in mind and is that facility suitable or capable of expansion to accommodate the additional EV demands? Central generation vs. distributed generation? Plants vs "canopies"? This demonstrates the constantly changing landscape of energy management and how it's imperative to continue to ask yourself these types of questions.
Q: Is energy storage more of a concern with an influx of electric vehicles?
I see this as a real opportunity to focus more on generation interconnect agreements (GIA) and less on energy storage. Local utilities have been raising their rates for years, mostly driven by the loss of revenue directly attributed from independent self-generation plants. Utilities have been struggling to keep up with necessary infrastructure improvements in the wake of the green movement. Most utilities have adapted and begun large energy storage projects to deal with the peak production loads for use when self-generation plants are not producing.
Q: How should energy managers keep up with the energy demand?
A: It may be wrong to initially assume a government facility, commercial property or even a residential generation facility can keep up with demand, imminent system failures, cloudy days and other factors that hinder PV production. Perhaps EV generation facilities running solely off of self-generation is the wrong thinking, and maybe this is where a point of change in ownership (POCO) comes into play. For example, utility companies have a big role to play in this. In 2016, SCE entered into a number of contracts for battery energy storage to increase grid reliability and to help mitigate the impacts of increased demands. In addition, these EV facilities could assist the utilities in making more storage available for the grid.
Other important questions exist for energy managers as well, including: Will the Federal Government offer incentives in the wake of imminent administration's expected seventy-two percent budget cut in renewable energy and energy efficiency programs? Will the President's $1.5 Trillion infrastructure plan include plans for how to deal with these demands? While these are questions we may not have answers to just yet, it can be part of our overall planning moving forward.
—
In summation, energy managers may not have all the answers now but we all need to engage in these discussions well in advance of new construction projects-both generation and storage, incorporating the necessary planning for a dramatic increase in EV.
Interested in RESOLUTE Partner's energy management capabilities? Contact Us or visit our energy management controls systems page to learn more.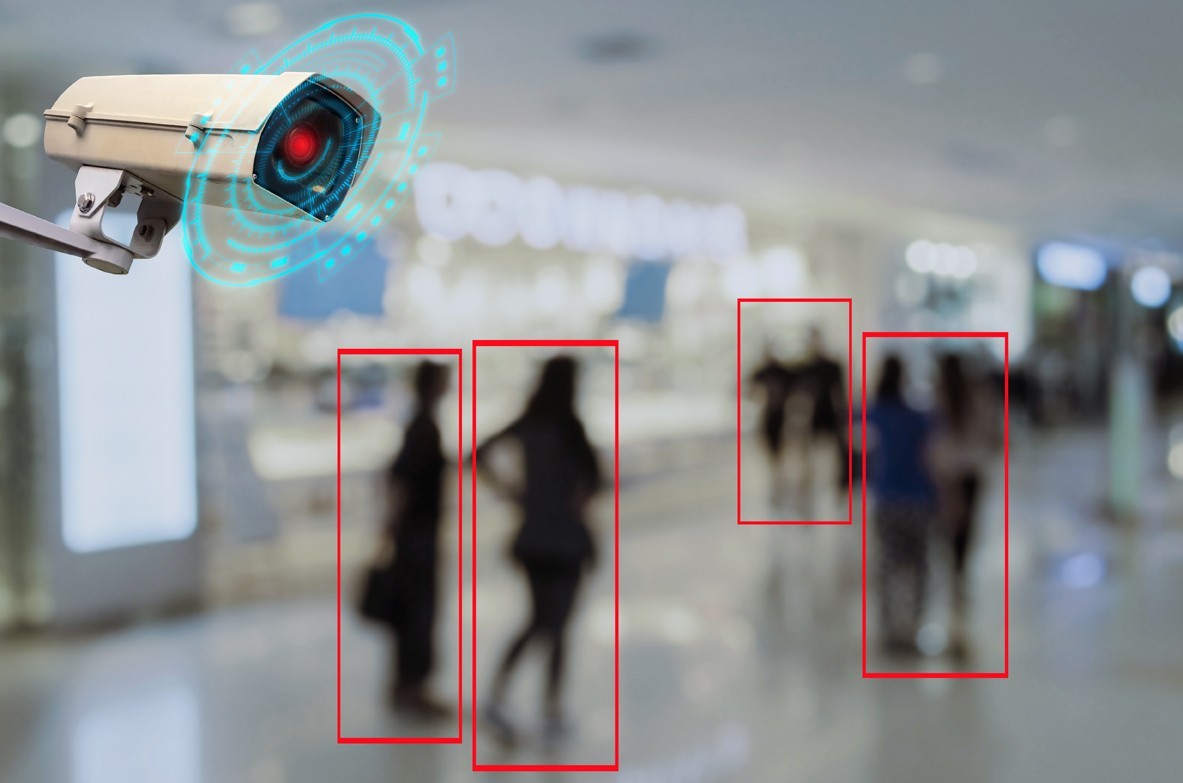 Stay up to date.
Subscribe for latest news, protection tips, special offers, and more!