RESOLUTE Partners Selected For Cohoes Municipal Broadband Project
RESOLUTE Partners is extremely excited to be a private partner for the City of Cohoes municipal broadband project. RESOLUTE partners plans to provide the backend OSS support, including network monitoring, trouble tickets, and billing and tech dispatches. In addition, our team will provide training to City employees for overall monitoring of the network.
Please see below for the full press release from the City of Cohoes posted on August 10, 2017:
City of Cohoes to Consider Launch of Municipal Broadband Project
Mayor Shawn M. Morse to Engage Community and Stakeholders on Approval of Municipal Network.
Cohoes, NY- Mayor Shawn M. Morse is announcing today, plans to engage the City of Cohoes' community and stakeholders on a potential Municipal Broadband Project. The City has experienced great growth and success over the past 15 months, including millions of dollars of economic development and expanding economic opportunity with 22 grants in process totaling more than $13 million dollars.
The scope of the project will be to install a network that will serve all city owned locations, eliminating the need for the city to continue paying for Internet and phone services from current providers. The network will provide coverage for 96% of the city and offer residents and businesses Gigabit speeds to subscribers.
"Today is a positive step forward and an important milestone in our city's future. The investment represents our administration's continued commitment to growing the City of Cohoes," said Morse. "This would put us years ahead of other municipals, grow our economy, and all while reducing the monthly costs to our residents and businesses. I am looking forward to building out this critical infrastructure and joining only a select group of cities in the country."
Most importantly, the City of Cohoes' businesses will now be able to be a part of a global economy with access to broadband networks to find customers, provide services, and deliver products. The new network will promote new companies needing this high level of connectivity, spurring economic growth and generating much needed revenue the City can use for parks, roads, and other needed improvements.
"We have been working with companies in the private sector to develop a comprehensive plan for the City of Cohoes," said Madcom Owner Rich Frank, who is working as a broadband consultant to the City. "We are confident that the network in which the Mayor plans to present has the best interests of the City, residents, and businesses in mind."
Madcom's Frank has already conducted a broadband feasibility study, which concluded it would be in the City's best interest to deploy a municipal network. Subsequently, the company completed an initial design and provided financial models to the City to move forward. This pro bono work completed the first three steps required for a municipality to evaluate the potential of a city owned network. Saving the City approx. 100k in study and design costs. The remaining steps include deploying the street level engineering, construction of the core network and to operate and maintain the new municipal network.
"We are extremely excited to be partnering with the City of Cohoes and Rich Frank of Madcom to deploy a municipal broadband network for residents and businesses," said RESOLUTE's DeMasi. "We have seen first-hand what these types of networks can do for communities in terms of economic growth and prosperity."
Mayor Morse said, "this project can only be successful with the full support of our residents. This is a great opportunity for residents and business to save money on the cost of their broadband service, receive gigabit speed, and reinvest in their community. With this plan, we will not only provide a far better service but the subscribers monthly payment will be reinvested back into their own community, to rebuild parks, roads, infrastructure, and help us hold the line on property taxes. It's about thinking out of the box and the willingness to take calculated risks. The same old way of doing business will lead to the same old way of doing business. Taxing people and cutting services cannot longer be the norm and we are willing to be the pioneers in ending this practice".
In the upcoming weeks and months, the Mayor will be conducting town hall meetings, sending out mailings, and talking with stakeholders in the community. From those conversations, there will be a determination of the number of businesses and residents interested in the service offering and phase 2 costs will be determined once the street level design and community outreach is completed.
For any questions or concerns, please contact the Mayor's office via the information provided below.
About City of Cohoes:
Located just a few miles north of the Capital City of Albany, The City of Cohoes is at the junction point of the Mohawk and Hudson Rivers and is centrally located with just a short commute to Saratoga, Albany, and Troy. The City has become a thriving bedroom community, fostering a common goal with our residents of enhancing the community and focusing on a high standard of living.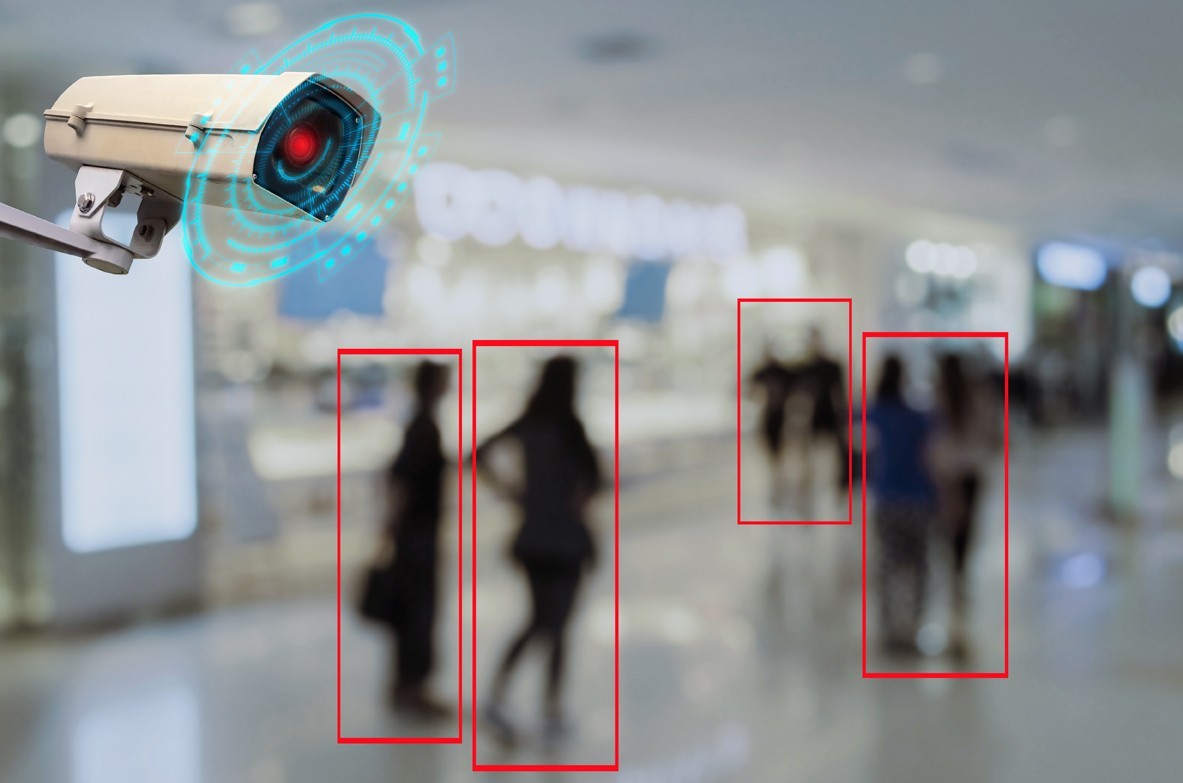 Stay up to date.
Subscribe for latest news, protection tips, special offers, and more!