The Internet of Things and Smart Building IoT Devices are Helping Organizations Optimize Resources and Save Money
The Internet of Things (IoT) is a blanket term describing any electronic device that connects to the Internet. Recently, smart building IoT devices have found their place in many industries including the Affordable Housing and Multi-family Residential Housing industries. IoT technology use is increasing worldwide because advanced devices are providing the real-time data collection tools and Cloud-based analytics solutions that organizations need. Multiple businesses and enterprises are discovering that investing in IoT smart building technology helps optimize resources and save money.
According to a recent Energy Efficiency Indicator study by Johnson Controls, 85% of organizations are already investing in smart building control system improvements. Of those, over 50% currently have an enterprise-wide building management system in place. The rest are planning to increase investment in energy efficiency, renewable energy, and smart building technology in 2021. The reasoning is simple: the smart utilization of resources inside buildings is important to energy cost savings and a reduced carbon footprint – two important factors at the top of every organization's priority list.
Real-time IoT Devices That Help Organizations Save Money
Thanks to Artificial Intelligence and Machine Learning technologies, advanced IoT devices do more than ever. Today's IoT solutions quickly process data in real-time, make recommendations, and even take actions based on findings. New IoT smart building solutions increase efficiency while reducing operational costs. Here are a few of the real-time smart building IoT devices every organization can install now to remotely monitor and optimize environmental, power, and security resources:
Humidity Sensors and Temperature Sensors. These smart sensors remotely monitor areas where extreme temperatures or humidity levels negatively impact assets, performance, or safety.
Carbon Monoxide and Carbon Dioxide Gas Sensors. These sensors protect people and air quality by detecting Carbon Monoxide (CO) or excessive levels of Carbon Dioxide (CO2) in buildings.
Voltage Meters and Water or Light Detection Sensors. Voltage meters monitor power status. Water detection sensors prevent leak or flood damage. Light detection sensors ensure lights are on for safety critical operations
Infrared Motion or Activity Detection Sensors. Motion and activity detection sensors send alerts when there is live movement or unusual activity occurring in a specific area.
AI-based Video Security. High resolution IP video cameras and smart surveillance software provide real-time security alerts plus valuable analytics and data.
According to the U.S. Department of Energy, HVAC and lighting account for 50% of energy use in the average commercial building. Incorporating smart building environmental monitoring solutions can decrease energy costs between 30% and 50%. These solutions use predictive analytics and real-time data processing to proactively enhance airflow, thermal comfort, and lighting while reducing energy bills. Real-time security monitoring solutions save on manpower costs and increase the effectiveness of security overall.
Smart Building IoT Trends and Statistics
The latest smart building IoT trends include monitoring of assets and environments, real-time tracking and security of people and objects, and the automated triggering of events. For most industries, automation and remote monitoring remain the priority. Manufacturing, retail, and transportation industries continue to introduce new IoT applications and solutions to their daily operations.
According to Statista and Forbes data, there are 30 million IoT devices already in use. It is estimated that number will rise to 75 billion over the next five years. Among current IoT business adopters, 88% believe IoT is critical to their business success. Market research shows that 94% of businesses will be using some form of IoT by the end of 2021.
Ultimately, IoT adoption means that building assets can be more effectively monitored remotely in real time, as engineers or maintenance personnel are alerted if intervention is needed. This gives businesses and enterprises peace of mind that energy, power, and security assets will continue to work optimally.
If your organization is planning to invest in IoT devices and solutions, RESOLUTE Partners can help. We offer Enterprise IoT Services to organizations throughout the United States. Contact Us to learn more.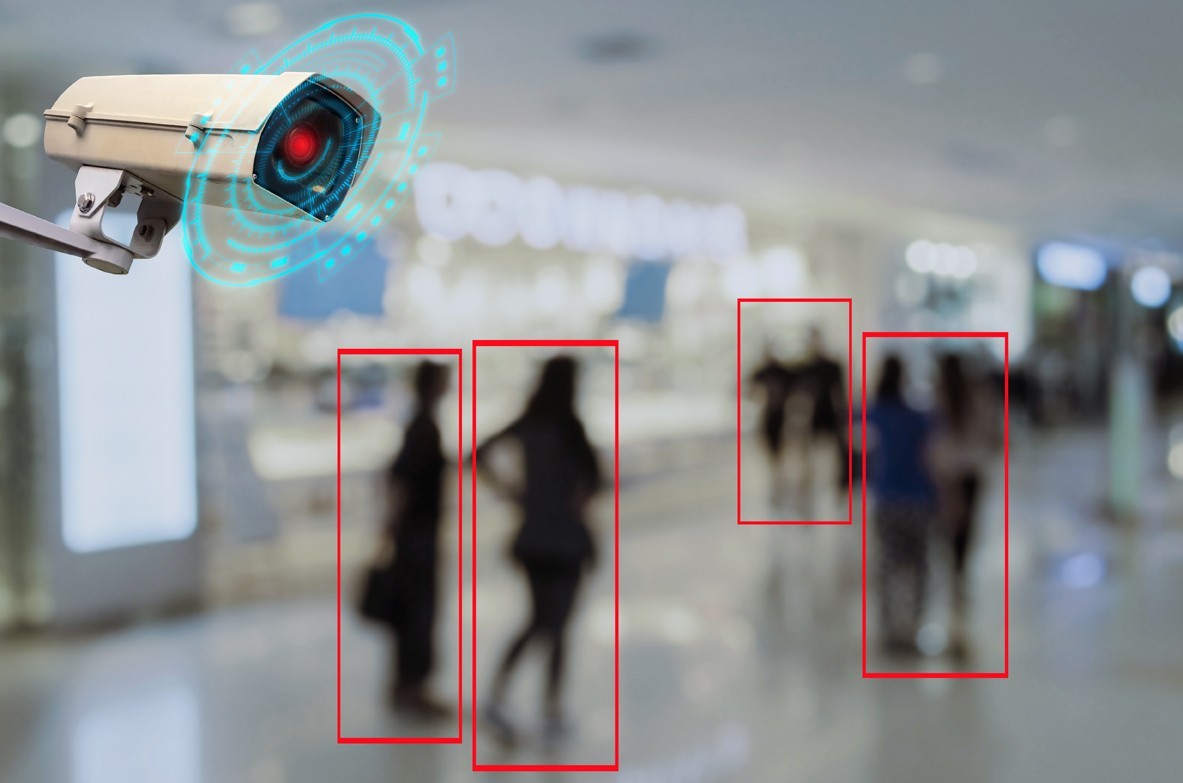 Stay up to date.
Subscribe for latest news, protection tips, special offers, and more!