Is License Plate Recognition Right For Your Property?
Have you ever considered license plate recognition technology as a viable security option? The truth is that numerous kinds of businesses and government enterprises can benefit from this feature– whether that be through the management of parking, ensuring no unauthorized people enter your property, or having solid video evidence in the event of a security breach. Let's dive into how license plate recognition works and the various applications of this technology. 
License Plate Cameras
License plate cameras, also known as Automatic License Plate Recognition (ALPR), are essential high-tech systems if you wish to identify and track vehicles as part of your security practices. The image-processing technology employs a detection method that includes three main steps: motion detection, license plate detection, and license plate tracking. 
Any license plate numbers that come into the camera's view are identified and tracked, resulting in clear image capture. The image is then sent to the ALPR camera software, which can interpret and compare the license plate number to a database or list. ALPR cameras are also equipped with software and hardware to work around unforeseen circumstances– such as high speed, bad weather, and headlight glares.
If you decide a true ALPR is right for your business, you can purchase the use of a license plate database or create your own. Creating an ALPR database is not that difficult, and allows for seamless integration into your video surveillance system and can trigger important alerts. For example, if your database contains the license plates of all of your employees' vehicles, your VMS can send alerts if a car or truck enters the property that is not on the list. In the same fashion, if you have had issues with a particular vehicle in the past, an ALPR can trigger an alert if that license plate enters the property. Either way, you will receive proactive notifications if your video alerts are triggered.
So while you may be able to pick up a license plate number using a standard CCTV security camera, they cannot compensate for the constantly changing external factors the same way ALPRs can– making them the most dependable option. It is also important to note that APLRs must be strategically positioned and installed at the proper angle to clearly capture license plate numbers.
Commercial & Industrial Applications
There are countless business models that rely on the movement of vehicles, such as car dealerships and rental services, trucking companies, auto repair shops, and restoration businesses. And if they have a secure parking facility, a license plate reader system could greatly improve business operations by keeping track of what vehicles enter and exit the premises at all times. Any authorized vehicles and VIPS can be verified during entry, and any flagged vehicles can be stopped. 
Additionally, numerous states across the country have reported rising car thefts this year. NYPD officials have already reported a sharp 61% increase in New York City, and New Jersey thefts have followed suit with a 31% rise. So, ALPR technology can help countless businesses protect valuable company assets, monitor vehicle activity, and secure employee belongings amidst the growing crime rates nationwide. 
Government Facilities
Another important ALPR application is within government facilities. They are the most prone to attacks, whether via cybersecurity or physical strikes. In turn, adding license plate recognition to your security system network will only add an increased layer of protection. Catching one unauthorized vehicle entering a government property could be the difference between a potentially dangerous breach and the maintenance of safety.
Weighing The Costs
The price of adding ALPRs to your security network will vary depending upon how many points of entry you would like monitored. Moreover, the price of just one license plate recognition camera is generally more costly than other standard security cameras on the market. NVRs are also typically needed for footage storage, and software licenses might be necessary to use security platforms. Both of these will result in additional costs. So, investment in this technology will greatly depend on what level of security you wish to achieve in terms of video quality and feature capability.
RESOLUTE Partners offers Commercial Surveillance Systems, Live Video Monitoring Services, and video security solutions for commercial and government enterprises. Contact Us to learn more.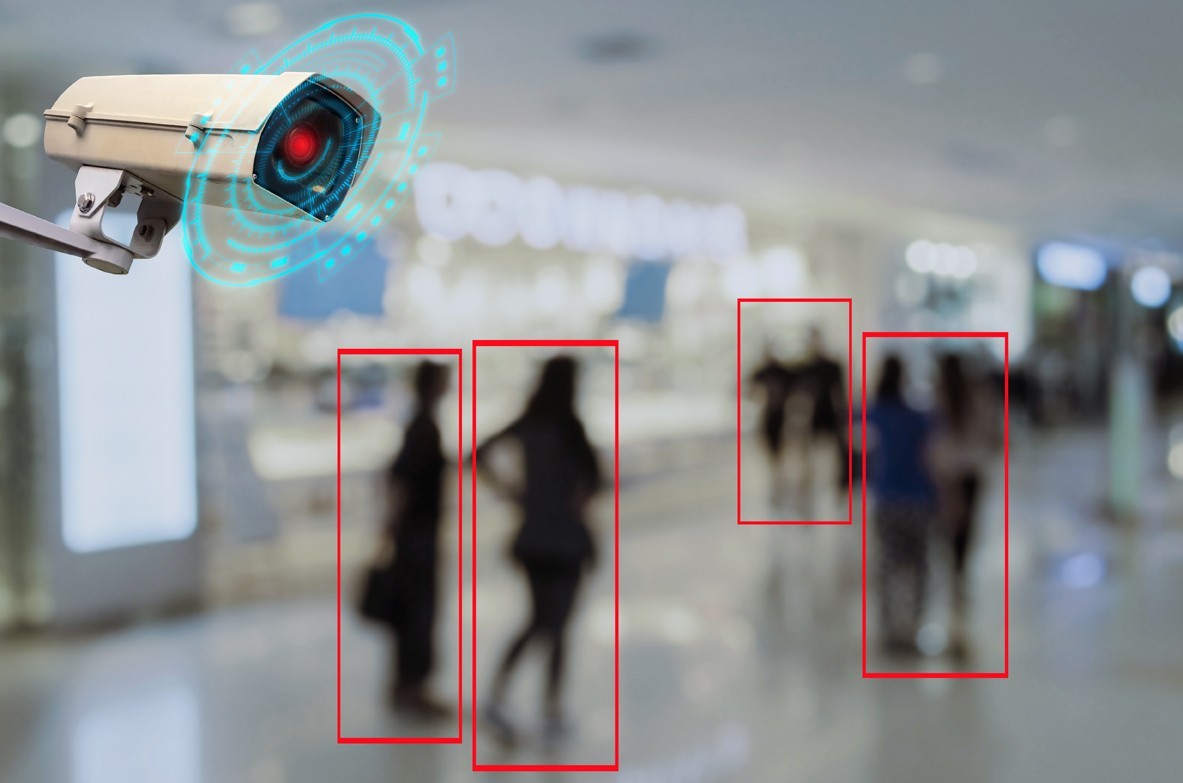 Stay up to date.
Subscribe for latest news, protection tips, special offers, and more!