According to the FBI, physical property crime resulted in approximately $15.8 billion worth of financial losses in 2019. Cybersecurity threats and incidents related to video networks and access control devices are also increasing, with a 15.1% rise from 2020 to 2021. That's why organizations across the country– both big and small– are continuously ranking security as their top concern.
In response to these threats, many business and property owners have chosen to invest in advanced security hardware, software, and advanced IT solutions. Simply having these tools is not enough to successfully develop and configure an interconnected video and physical security network.
That's why security system integrators are a critical piece of the puzzle. They work to understand your organization's operations to design, install, and configure a security network that makes sense for your business' infrastructure while safeguarding assets and keeping operations secure.
The Role Of Security Integrators
Security system integrators are hired professionals with one main goal: helping organizations unite all general utility, property, and security systems into one reliable and secure, interconnected network.
Additionally, security integrators are responsible for identifying and resolving any cybersecurity threats or risks discovered across the entire interconnected security system– like gaps that are potentially exposed when IT tools are used to operate or manage physical devices.
So, when working with your organization, security system integrators will collaborate with your team to understand your specified security needs. Afterward, they will design, install, and secure a comprehensive security system based on your requirements.
All site-specific security systems will also be customized and optimized before your staff is trained on how to operate and manage the systems. And finally, even after the initial design, installation, and education is completed, your integrator will continue to provide regular upgrades and maintenance to your security equipment.
Of course, the level of support your organization receives will vary depending on the security system integrator you choose. To ensure you receive the most comprehensive coverage, it is critical you pick the right full-service cyber and physical security system integrator. This security professional will be there with you from start to finish– acting as a point of contact for all needs from development and installation to ongoing maintenance and staff training.
The Benefits Of Hiring A Security Systems Integrator
There are a variety of ways security systems integrators help you get the most out of your integrated security system. Primarily, they help tailor every single element in your network to the specific needs of your organization. For retail stores, this might mean increased active monitoring of security cameras to detect theft at the registers or in store aisles. Or in auto dealerships, comprehensive cybersecurity may be a priority for thwarting catalytic convertors or disputing customer claims of body damage during service.
Another key benefit of hiring a security systems integrator is that they can strengthen and secure access control devices. Access control is an essential consideration for securing modern businesses, and when connected and integrated with other security features, these systems can be used to monitor property access and gain insight into how buildings are used by staff members and patrons.
Additionally, integrators can connect access control readers and devices with a broad range of security features– configuring these networks to exchange relevant data and integrating access control with alarm systems and visitor management. Afterward, these features can be used to develop further integrations such as real-time analytics, video monitoring, and delivery management systems.
Cybersecurity considerations are critical when developing converged security systems and inadvertently exposing their network to new threats. Experienced security integrators can develop converged systems and prioritize network security.
During the planning stage, cybersecurity integrators will inform you about why and how your interconnected system may become vulnerable to attacks. They are also likely to suggest additional available protection solutions. For instance, devices like firewalls can be used to manage access to the network and block DoS attacks and any unwanted network traffic. See our blog "Take Control Of Your Video Security – Part 2" for additional information regarding physical, logical, and password security practices.
Comprehensive security system integrators also offer ongoing support and service after the planning and installation of a converged security system are finished. These services typically include system health monitoring, cybersecurity testing, software patching and applying firmware updates, and any in-person maintenance that is required, such as checking and upgrading hardware devices.
Finally, integrators provide continuous IT and security training– which is arguably one of the most critical services provided by security integration companies. This support empowers your on-site employees to effectively operate, manage, and utilize your newly-installed security systems.
Employees will learn how to access critical data and system information, as well as important analytics. Then, integrators can teach your organization how to use these data to optimize and monitor your interconnected security systems.
How To Find The Right Security System Integrator For You
When choosing a security system integrator, there are a few key factors that should guide your selection process.
First, ensure that your chosen integrator is experienced and aware of the latest cybersecurity and physical technology protocols. They should also have access to respected vendors and suppliers. Be sure to ask about your security system integrator's experience with increasing system efficacy– such as past work integrating energy or money-saving solutions and make sure they are not tieing you into long-term hardware or service contracts should there be a problem
Security integrators should also have relevant certifications and compliances that relate to your organization's specific needs and network components.
Finally, make sure your security system integrator can continue working with you and conduct regular maintenance and employee training services as your organization continues to scale. Likewise, don't forget to ask how your provider will manage and secure sensitive company data and inquire about if they use disaster recovery systems.

RESOLUTE Partners offers Commercial Surveillance Systems, Live Video Monitoring Services, and video security solutions for commercial and government enterprises. Contact Us to learn more.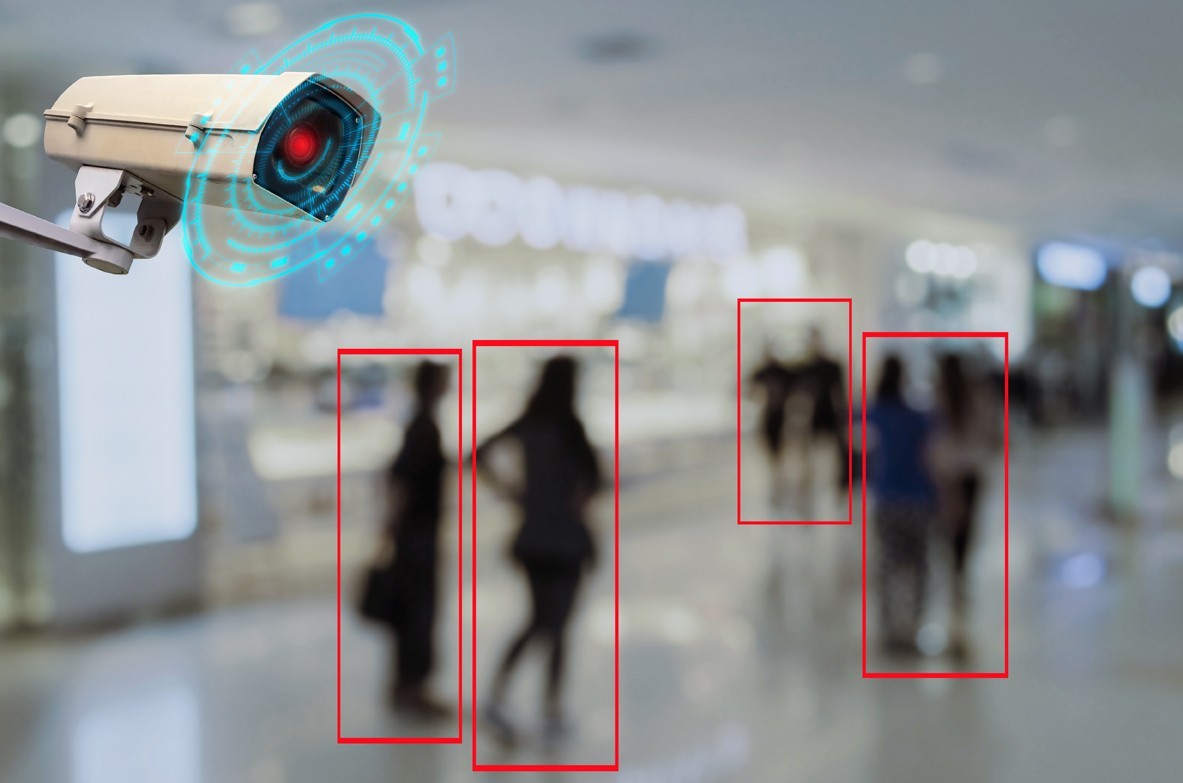 Stay up to date.
Subscribe for latest news, protection tips, special offers, and more!