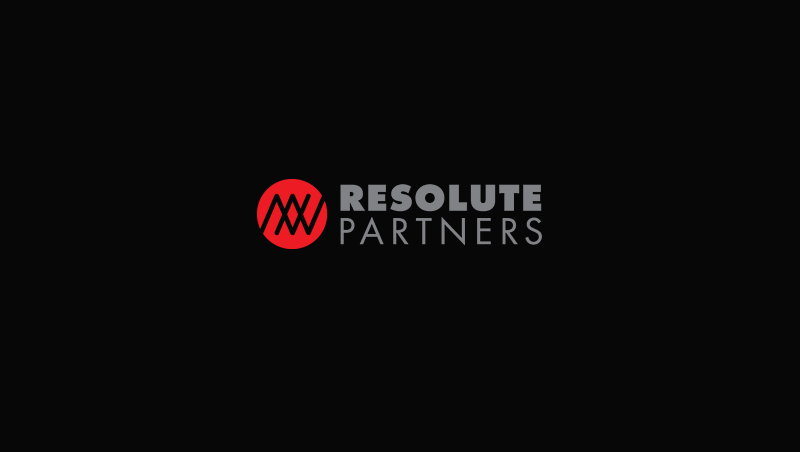 RESOLUTE Partners Adds Canandaigua and Boise to VGIA Locations
RESOLUTE Partners, as part of the Four Points Technology team, is proud to announce it has been selected to install Veteran and Guest Internet Access (VGIA) service at two additional VA medical campuses: Canandaigua, New York and Boise, Idaho. Now than ever before, the Veteran Affair (VA) Medical Center (MC) is fully committed to meeting the needs of its patients, their families, guests, and staff: the need to communicate with loved ones and to access services via the Internet while receiving medical support on its premises.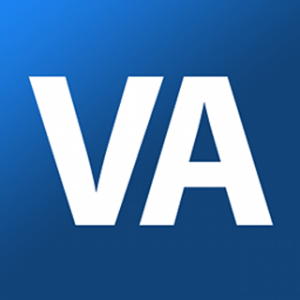 To maintain integrity and security within VA's official healthcare networks, this wireless Internet solution will be developed and implemented fully independent of VA's existing healthcare networks. Having installed Veterans Guest Internet Access at over 35 VA facilities, such as the Syracuse VA Medical Center and the VISN 1 Central Western MA Health Care System, RESOLUTE Partners has the experience to provide a seamless VGIA installation at these new locations with minimal risk to the medical facility network and its ongoing operations in patient care. For the two new campuses, the service will be similar to that found in other healthcare facilities, as well as hotels and other venues, and consist of the installation, maintenance, and VGIA services as required in multiple buildings.
RESOLUTE Partners and Four Points Technology recognize the importance of public Internet access in Veterans Administration Medical Center (VAMC) communities. VGIA services enable:
Patients and family members to conduct research and maintain communication with friends and family members, particularly during overnight and multi-night stays.
Veterans to manage their finances, conduct employment research, and pursue online education—all priorities for the Department of Veterans Affairs—while often requiring long treatment and rehabilitation periods in a care environment.
General Internet surfing and Internet streaming for recreational use.
In addition to engineering, deploying and maintaining VGIA networks, Resolute also provides high capacity, high security wireless solutions for Government and commercial customers as well as managed video surveillance using the latest video analytic technologies.
If you're interested in speaking with us about your needs in a similar area, feel free to contact sales@resolutepartners.com.