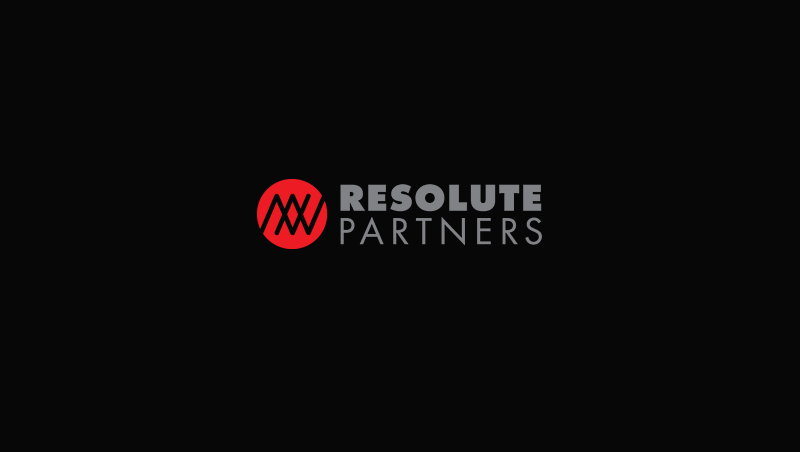 RESOLUTE Partners Upgrades Wi-Fi Network for USDA
RESOLUTE Partners is pleased to announce that is has completed a Wi-Fi network design and installation for the United States Department of Agriculture (USDA) Foreign Agriculture Service (FAS) offices in Washington DC.
With the dramatic growth of mobile users and devices, the USDA wanted to enhance and expand their network. They sought an assessment of their current Wi-Fi network. RESOLUTE Partners was chosen to conduct a comprehensive site survey and evaluation utilizing hardware and software that provided an in-depth analysis of the current Wi-Fi network, to augment the USDA IT staff. As part of the survey, RESOLUTE performed a complete spectrum analysis of both the 2.4 and 5 GHz bands to identify and document potential sources of interference. This included measuring signal propagation characteristics at each anticipated access point mounting location and documenting the resulting coverage cell boundary. 
On completion of the site survey, RESOLUTE Partners delivered to the USDA a report consisting of the data gathered on site, including a description of the performance of the current network utilizing a site map that reflected the coverage of each FAS Wireless Access Point (WAP) and its potential for interference. The report included recommendations for an optimized Wireless Access Point layout and radio frequency environment that will ensure wireless coverage along with other recommended improvements to increase coverage and network performance. 
Following review of the site survey report, the USDA then tasked RESOLUTE Partners to implement the report's recommendations. The improvements to the network were just recently completed and met all USDA standards and expectations.
RESOLUTE Partners provides wireless services for Federal and enterprise clients, such as RF planning, RF site surveys, network upgrades and integration services between traditional LAN networks and Wireless expansion networks. If you're interested in speaking with us about your needs in a similar area, feel free to contact sales@resolutepartners.com.