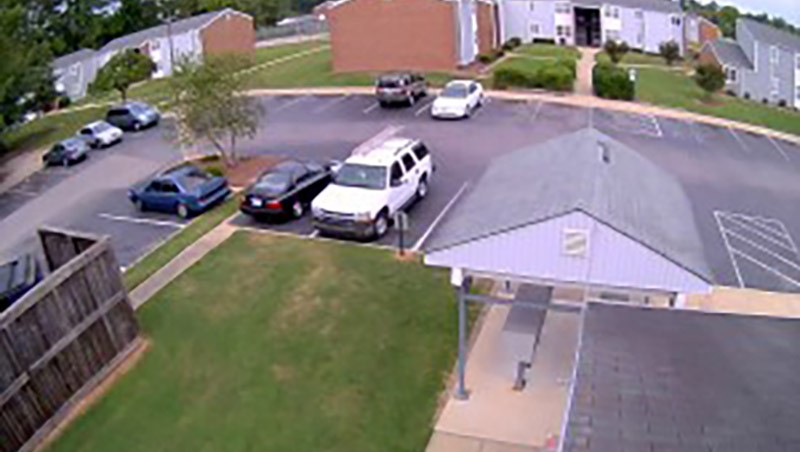 Think of Video Security Differently – Part 1
The following was originally posted on LinkedIn by Field Operations Manager, Client Services at RESOLUTE Partners Christopher Reeves.
I love my job and sharing with people how video security has evolved.  I'm going to share a few examples of how Avigilon's cutting edge analytics will change the way you think of video security.
Now that summer and the heat are here, swimming pools are a popular hangout for children.  This is an example of the outdoor 2MP camera.  The full video can be viewed at https://www.youtube.com/watch?v=8N-YzNjsi2w.  What happens when the pool is closed and someone decides to take a midnight swim?  Avigilon cameras with analytics can detect a person within your preset zone.  This means no motion false alerts when a cat strolls by.  Paired with Resolute Partners monitoring, an alert would be sent and an operator would view the camera and determine if action needs to be taken.  The operator could use voice down capabilities to speak directly to the subjects or call and alert Emergency Services.  This proactive approach prevents incidents from taking place, secures property and may save a life.
Have a safe summer!