Posts Tagged 'public safety and security'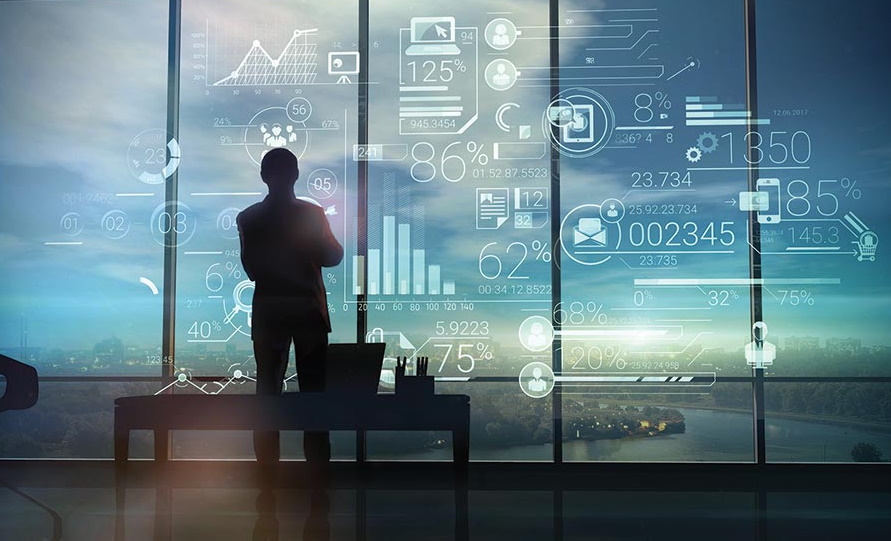 In business, the potential for unforeseen risk looms everywhere. Fortunately, preventable losses are avoidable losses, and companies are learning that an ounce of prevention is worth a pound of cure. Taking a proactive approach to operational and security risk management is the most efficient way to mitigate risks. Proactive real-time solutions, including AI-based video surveillance cameras and advanced data analytics, are helping enterprises detect and mitigate risks quickly.
Read More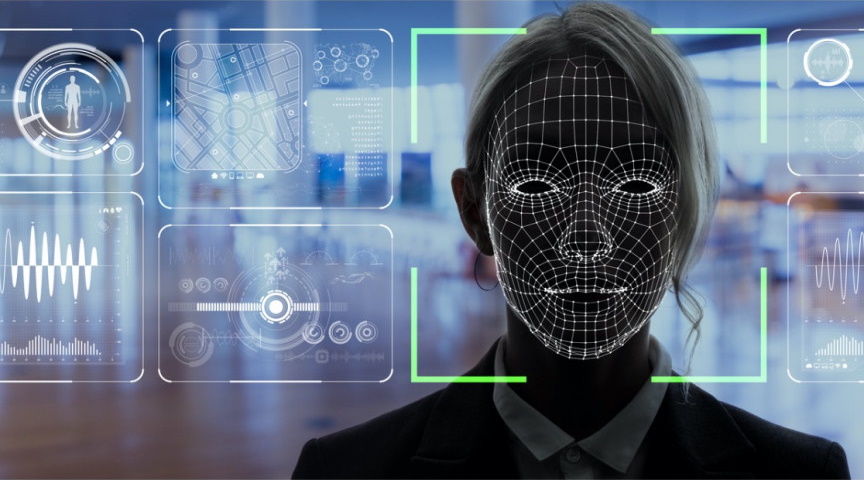 Traditional safety and security methods typically blend on-site security guards, security patrols, and surveillance cameras that relay captured video to a recording device. Nowadays, modern security camera technology and advanced software functionality allow today's AI-driven video security systems to deliver the higher ROI.
Read More