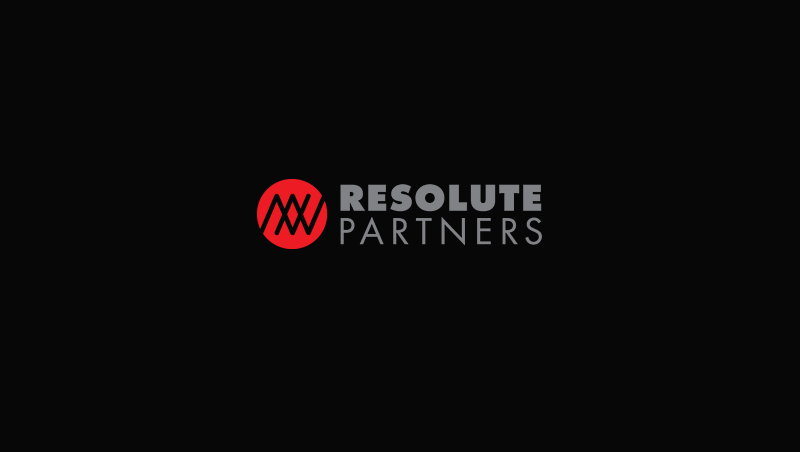 Guide for Writing an RFP for Wireless Network Installation Services
The financial and technological health of a wireless network installation project depends, to a large extent, on the quality of its RFP. Well-constructed RFPs are usually clear about their goals and explicit in their specifications. On the other hand, an RFP that is ambiguous or skips over critical information invariably falls prey to change orders and overruns of time and budget.
Writing a good RFP is a tricky task. Procurement managers who plan and write RFPs for Wi-Fi network installation services need to consider a host of factors, including location, bandwidth, security, support and several others. It can be a challenge to marshal these factors and clearly explain all the dimensions of your project. 
To help with this task, we've created a guide to Writing a Wi-Fi Network Request for Proposal. The guide shows you what kinds of questions help the RFP writer reduce variations in answers, evaluate responses accurately and select the right vendor. It goes beyond merely listing questions and explains the reasons for our recommendations.
The guide is applicable to most wireless network installations in a variety of facilities, such as hospitals, office buildings, campuses and municipal public Wi-Fi areas.  
To experienced writers of RFPs, this guide provides a handy checklist of areas an RFP should cover. It includes topics that are often overlooked. 
Those relatively new to writing RFPs, especially RFPs for wireless network installation services, will find that the guide helps them start off on the right foot and frame the RFP in a way that leads to quality responses and a successful project. As the saying goes, a job well begun is half done.  
We invite you to download the guide. And if you have any questions or concerns while writing your RFP, contact us. We'll be happy to discuss your issue – with no obligation on your part.