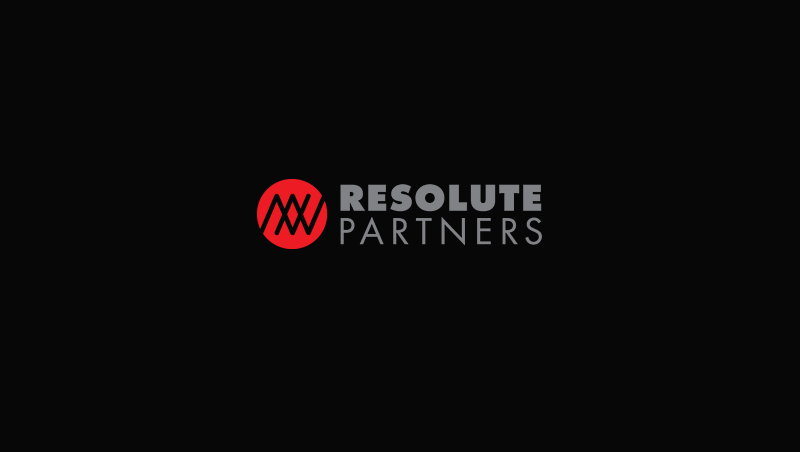 5 Wi-Fi Issues That Haunt Every Network Manager
If you're a Network Manager then there are certain issues you'll inevitable run into with your wireless network. RESOLUTE took a little time to spotlight these issues and how you can get ahead of them, especially if you've decided to upgrade or deploy a new advanced wireless network.
Coverage – One of the biggest requests you're going to receive is that the users of this network are going to want access anywhere at anytime. Their understanding of the network is limited and, thus, the complexities of running and maintaining a wireless network will be non-existent. To them, you're in charge of making sure they can access the Internet anywhere on campus, whether in their office, on the football field or even the basement. Make sure to define the areas where connectivity is required upfront. If areas will not be covered, make sure the users know and understand the restrictions of the service.
Reliability – Not only do users want coverage everywhere, but they want it to work all the time. Reliability is your second major concern with an advanced wireless network. Whether it's based on number of users, weather conditions or energy changes to the grid, your network needs to withstand any issues to keep users up and running daily. Not only is this important, but there is a significant cost associated with it. Network SLA's need to be realistic based on the nature of the service the network performs. For example, a general Internet access network is vastly different than an enterprise network where devices need to communicate and revenue or productivity is lost when that connectivity is broken.
Security – You can't go a day online without hearing about the next big cyber-attack or company emails that have been hacked. Security is one of those issues that's only really an issue when someone or something bad happens close to home. While security measures are usually always a requirement for any network, they are often just industry standards and not supplemented to defend against potential advanced attacks. To start, implement the latest best practices for wireless security and make sure devices are patched. In cases where you cannot implement the best security solution, you will need to determine how much network risk is acceptable and what systems are available from the wireless network.
Compliance – Depending on what industry your wireless network is going to support, there may be compliance issues to take into consideration. In the end, each industry has its own set of compliance requirements, which usually goes together with security. For our purposes, we will assume you lump this in with security.
Backbone – We like to save the best for last. Far too often, we encounter Network Managers who only think about the next year's wireless needs and not what they will need in the future. In a world where technology moves faster than ever before, it's a requirement to try to figure out your wireless network needs as far down the line as possible. Ask yourself questions like; Will my campus expand and grow? Will the number of users grow? What types of new devices may we have to support? Is the current hardware flexible enough for all these future updates?
In general, a wireless network is only as good as its connections to the wired network infrastructure. This can be cabling from each access point to a switch or wireless backhaul connections between buildings where the land based connection takes over. When looking at the overall network and its capacity, overlay that with your expected growth – planning for that scenario is where network managers can go wrong. A good rule of thumb is any backend connections should be double the speed the of the supported local network if possible. For example, if users in a building are sharing 100mb, then the building backend connection should at least be 200mb. In practice, wired networks go from 100mb to 1gb, but in the wireless world those links can be almost any speed – so making sure this specification is correct is critical. If it's not correct, devices that cannot be upgraded in place may have to be swapped out or replaced. So putting the right device in place from the start makes upgrades easier and less costly in the future.
Having an issue with your current wireless network? Interested in upgrading your solution? Contact us.