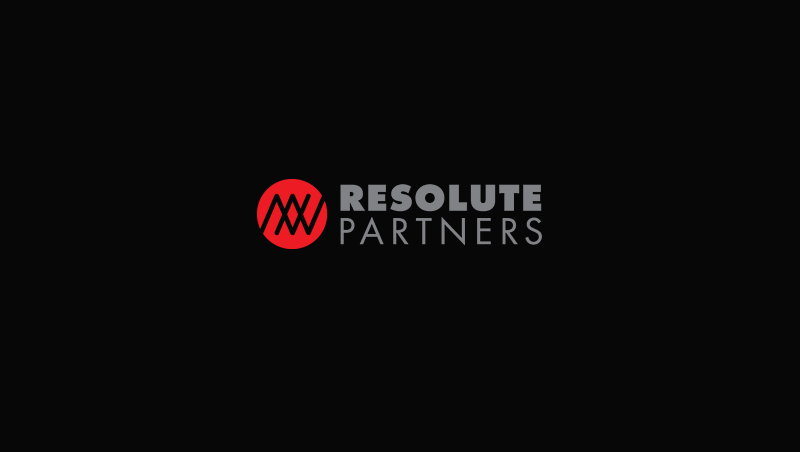 3 Ways to Better Upgrade Your Campuses Wireless Network
Congratulations! You've decided it's time to update your campus's wireless network. More over, you've realized that with the continuous growth of user's wireless devices, it's a necessity to have a network that can support your enterprise as well as their personal wireless needs.
Below, RESOLUTE Partners has mapped out a few steps to consider that will help you in your wireless network upgrade:
1) Most likely, you have a current wireless network vendor. It's important to review their work and their ability to upgrade your system appropriately based on the number of users and devices you need to support. In addition, factors like overall coverage of your campus's buildings is important. Making sure your vendor has experience in point to point wireless design and engineering will be a major factor in keeping overall costs down, but getting the most coverage possible. In the end, you may have to make several hard decisions on whether to keep your current vedor or possibly adding support from another vendor.
2) Ask for a site survey. Having a vendor tell you they can do something is great, but until they are at your physical location and can see the building layout and types of device usage, they really can't tell in full. RESOLUTE Partners conducts "site surveys" to ensure that the location and specifics of the wireless network infrastructure and installation are on point and realistic. It's basically a road map for installation and even if you don't end up working with that particular vendor, the one you do choose can use that site survey.
3) Test, test and test. Make sure to ask for testing during the entire design and installation process. By creating a small group of testers, whether employees, students or other staff, they can ensure that installation points and coverage are accurate to the site survey and will ensure that the final product is what you expected, especially if your campus includes multiple buildings, terrains and obstacles.
Have a campus that needs a wireless upgrade? We'd love to hear from you. RESOLUTE Partners has 20 years of experience in advanced wired and wireless network engineering, designing and installation.